Custom-designed hardscape features are a major trend in outdoor living right now, from kitchens and fire features to planter boxes, water features, columns, walls, built-in seating and more. And now you can get a helping hand on that high-end custom look with modular wall systems from Belgard.
---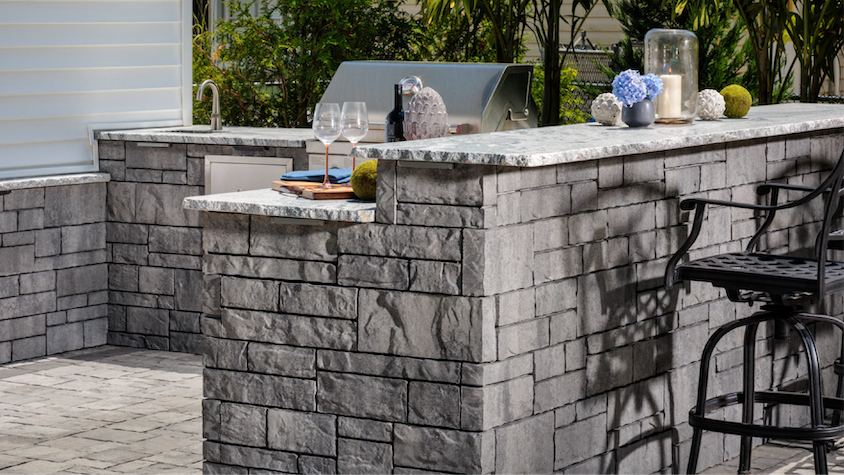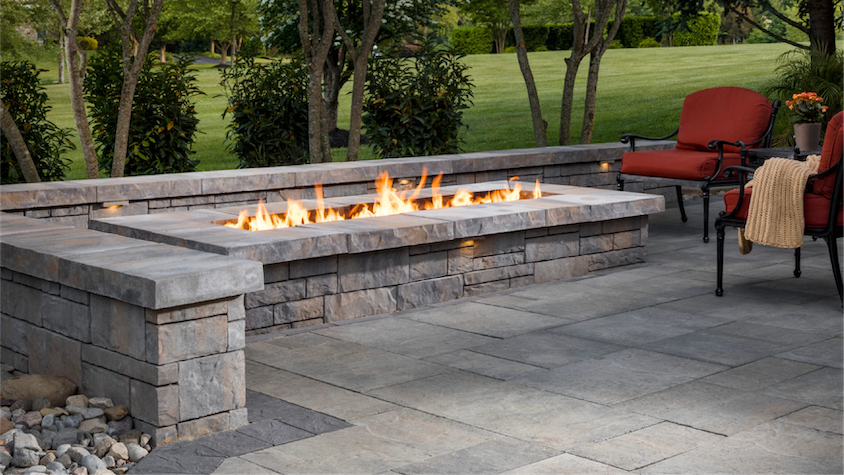 ---
The latest addition to our wall systems collection is the Ashlar Tandem™, which combines the look and feel of chiseled stone with the easy installation of the Belgard Tandem Wall platform. A truly flexible product, the system's virtual joints and multiple sizes allow for varied configurations and seamless connections between units – so let your imagination run wild.
---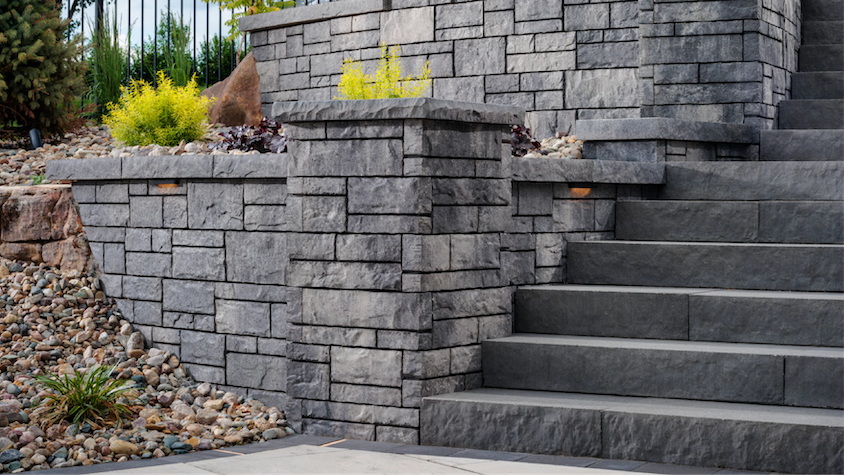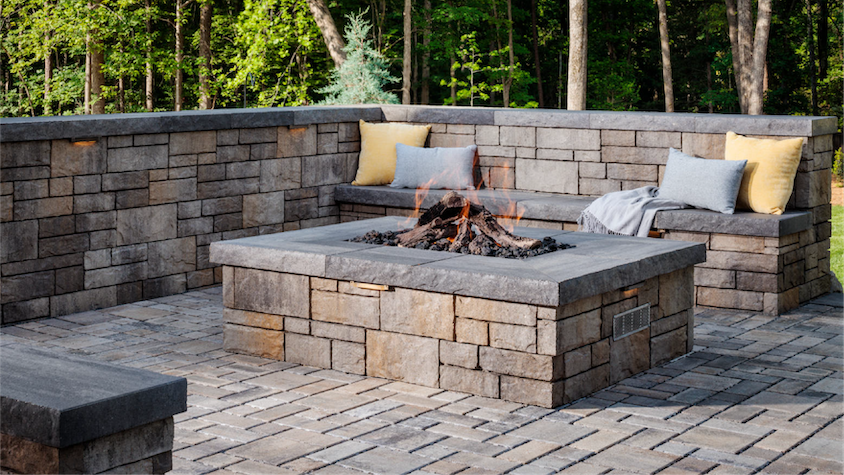 ---
And whatever design you dream up, construction is a snap – simply build out a wooden framework, attach the Tandem Modular Grid, and then affix your chosen Tandem Veneer Unit using our specially designed connectors. You'll be a Tandem Wall convert after your first installation – here's why:
The versatility: the Tandem Modular Grid can be used to construct virtually any structure up to 6 feet tall
The ease of installation: Start with a wooden structure, connect the grid, and simply affix the veneers to the structure with the included connectors
The stylish look: It's easy to create exciting, custom-looking outdoor living features, or to give a new look to existing structures like dated columns and wall
---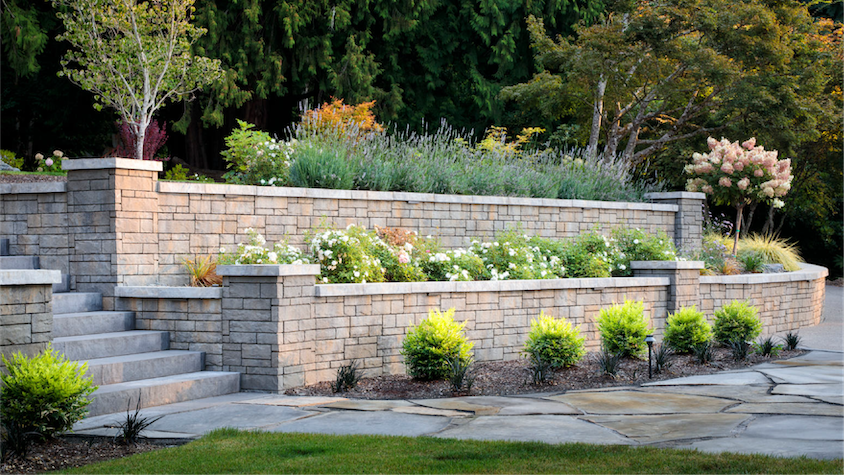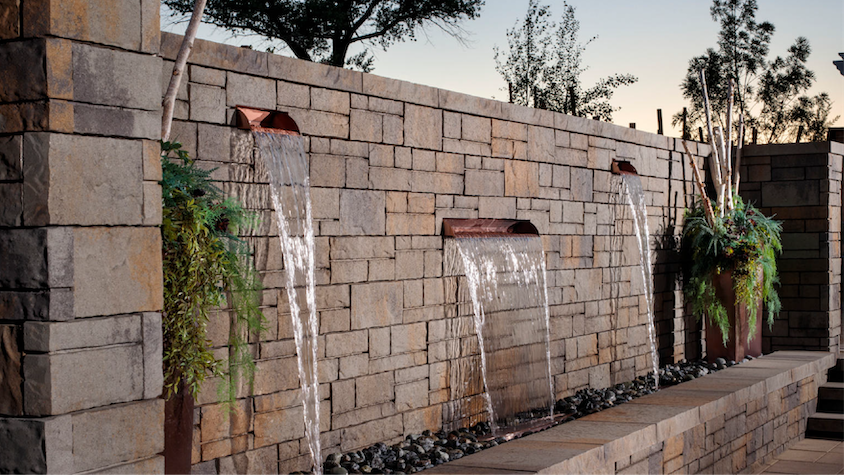 ---
Ashlar Tandem is available in our versatile Silex gray colorway, and we offer a range of other face styles in various colorways (availability subject to location). Contact your Belgard rep today to learn more about this exciting new product.