What started as a modest program to reward our hard-working, talented partners has quickly grown into a revered, industry-leading initiative. Last year, the first annual awards dinner featured a night at Quirk Hotel and a fantastic dinner at the Boathouse, where we celebrated the first-ever HARDSCAPE HERO of the Year, Donald Sherbeyn.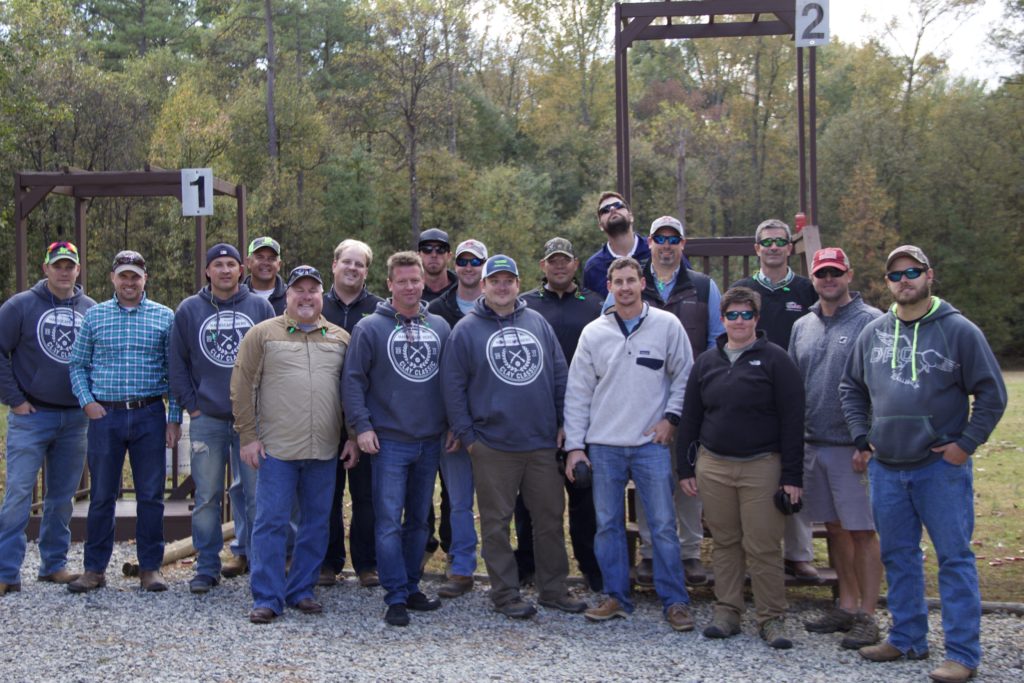 This year's HARDSCAPE HEROS were invited to compete in the Techniseal Clay Classic, a day of shooting and lighthearted trash talking at Old Forge Sporting Clays. Their significant others were treated to a spa day, followed by lunch and shopping in Richmond's Carytown District.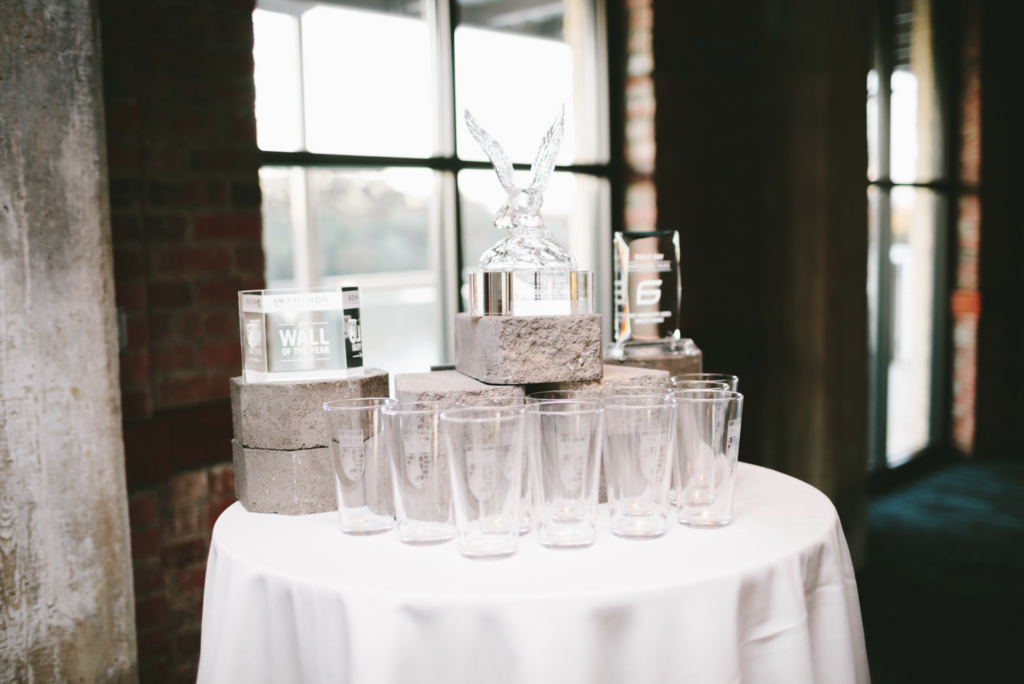 Like last year, the awards ceremony culminated at The Boathouse where HARDSCAPE HEROS from the previous 3 years celebrated their achievements while anxiously awaiting to find out who the winner of the 2017 HARDSCAPE HERO of the Year would be.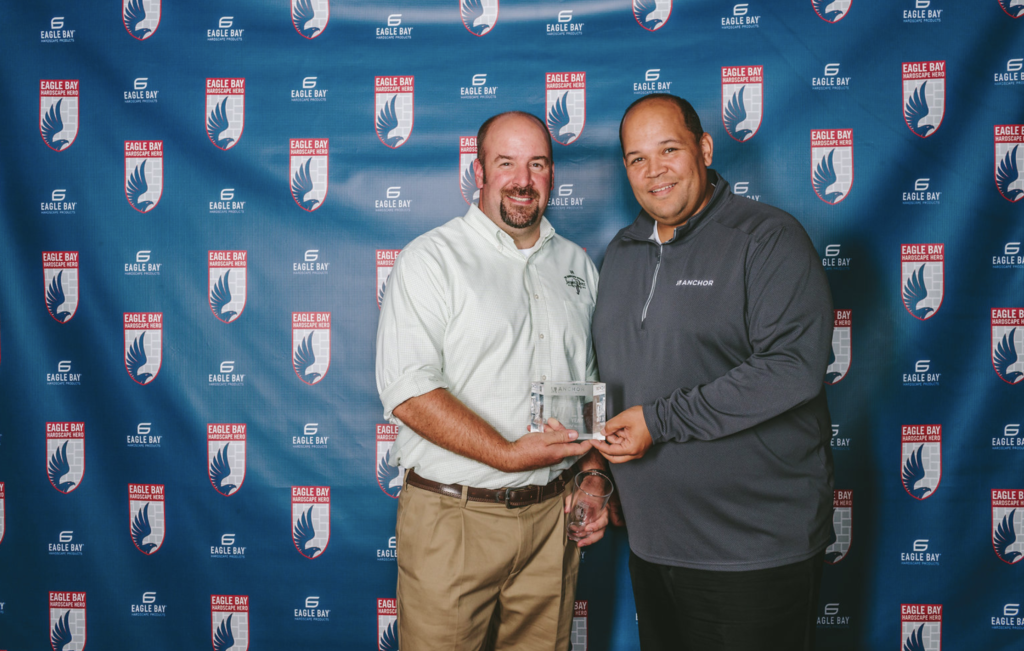 The evening began with a happy hour sponsored by Anchor Wall Systems and Anchor Wall Systems' Chris Ebbesen awarded the first ever Anchor Wall of the Year, to Dean Johnson of James River Nurseries. The prizes included $750 credit toward future purchases of AWS products, his project showcased in AWS advertising and promotional campaigns nationally, and AWS apparel for their entire company.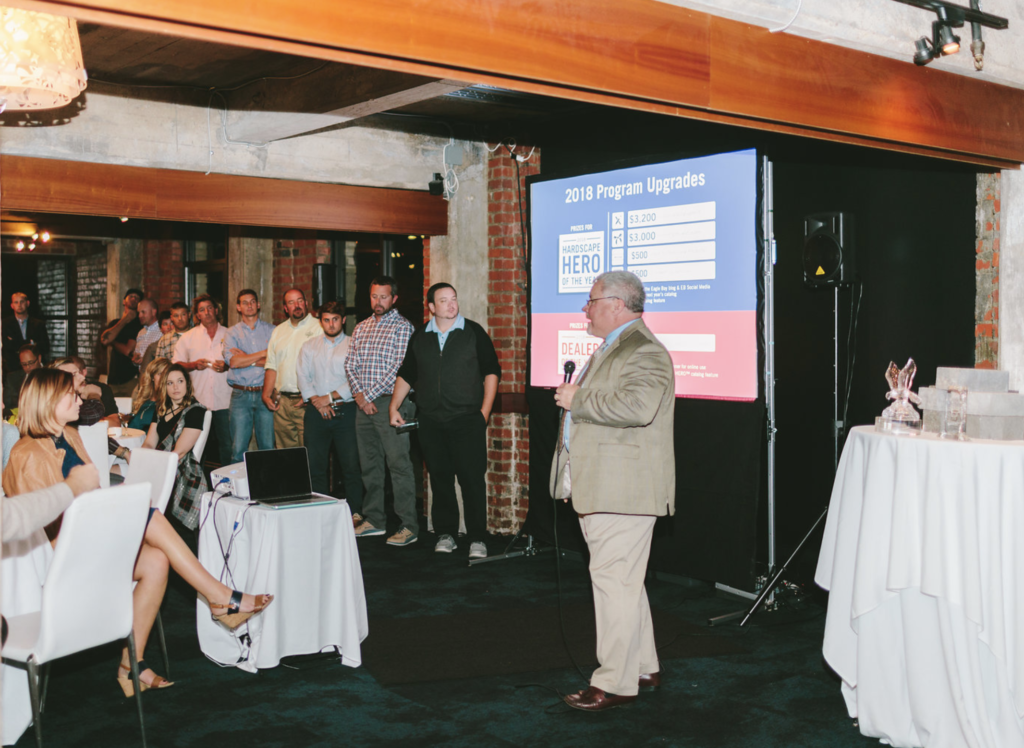 After the Anchor Wall Systems award was given, Eagle Bay Director of Sales, Greg Kirkman announced the 2017 HARDSCAPE HERO of the Year. This year's winner won $2500 in tools and equipment, $2000 in other prizes, $500 in credit for Techniseal products, $500 in marketing materials, a feature article on our blog, a full-page feature in the 2018 Eagle Bay catalog and a framed photo of the catalog feature.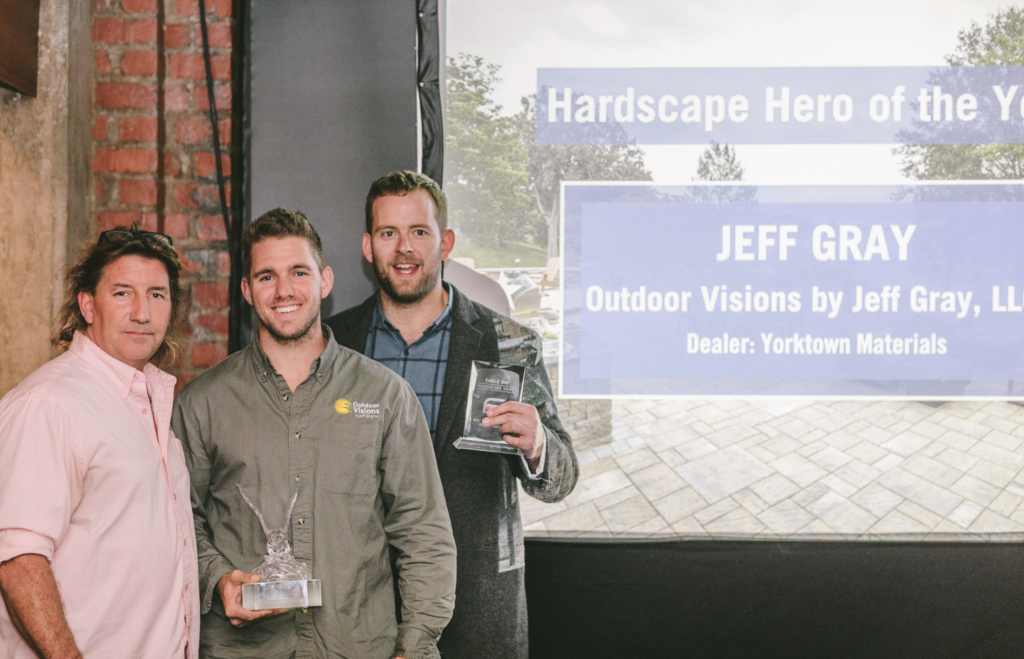 Greg called all the monthly winners to the stage and after much anticipation announced Jeff Gray of Outdoor Visions by Jeff Gray as the Winner. Gray and his son took the stage to claim their award.
"We're shocked and grateful. It means a lot to have our hard work recognized," said Gray.
Along with Gray, the team from Yorktown Materials was also recognized with an outstanding dealer award. "Our whole team feels happy for Jeff and are excited to have our work rewarded," says Dave King of Yorktown Materials.
"It's incredible to see how this program has grown in just a year. We've had more submissions this year than we have in every previous year put together and our contractors are realizing what a great honor and opportunity this program is. I can't wait to see what next year's submissions look like," says Greg Kirkman, Director of Sales at Eagle Bay.
See the 2017 HARDSCAPE HERO of the Year photo album here.
Want to be a Hardscape Hero? Submit your project here.