It's a new year, and we're rolling out new products for the 2023 Belgard catalog. Read on to find out what exciting new products are available in your area, and reach out to your sales rep for more information.
Dimensions™  Series Pavers
This durable paver series has been a top choice among hardscaping pros for years, but we're excited to introduce some new features and product offerings to the collection:
• Dimensions pavers will now be produced out of our Richmond, VA plant using Durafusion™ This proprietary process chemically fuses two high-performance concrete mixes into one – for a smooth and attractive surface built on a strong and durable base layer.
• We've added a new 3×12 accent paver to the collection.
• Some sizes of Dimensions pavers are available in new colors, including Scandina Gray and Fossil Beige – availability is subject to area, please contact your sales rep to see what's available in your region.
---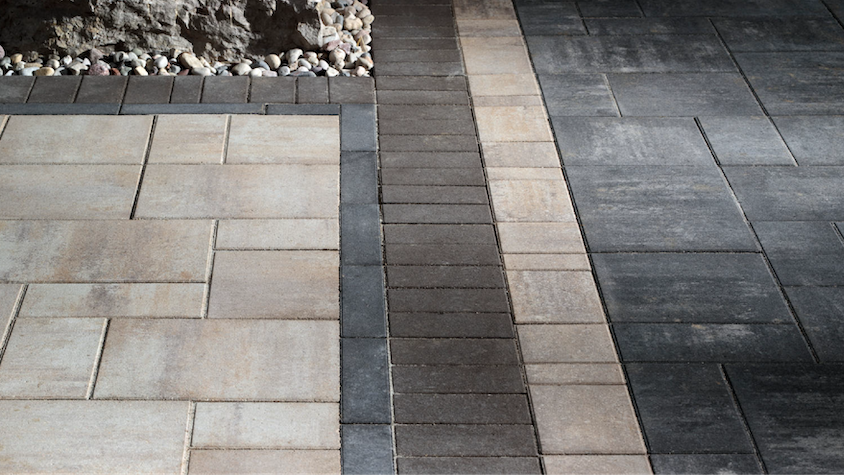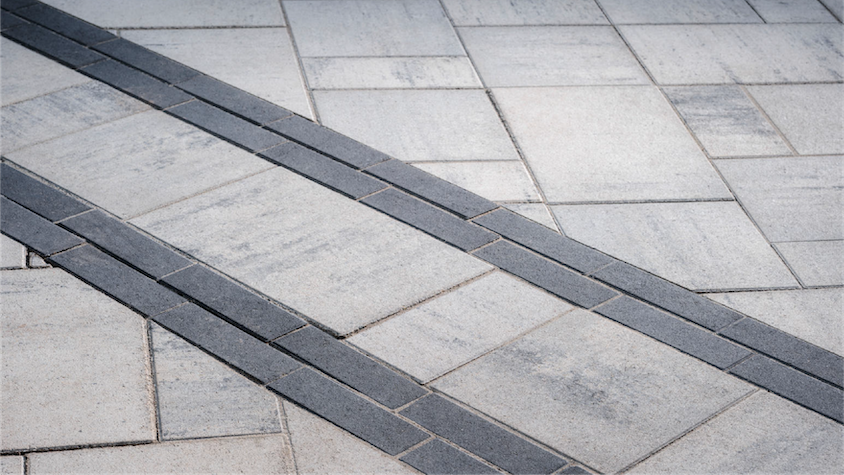 Learn more about Dimensions pavers
---
Brooklyn™  Pavers
This new modular accent paver is also built on Durafusion technology for superior strength and durability, with a warm and weathered appearance and rich Midnight color. Its 3×9" size makes it a great choice to pair as an accent or inlay with our other paver collections like Dimensions and Origins™. (Brooklyn pavers are available only in the Richmond area.)
---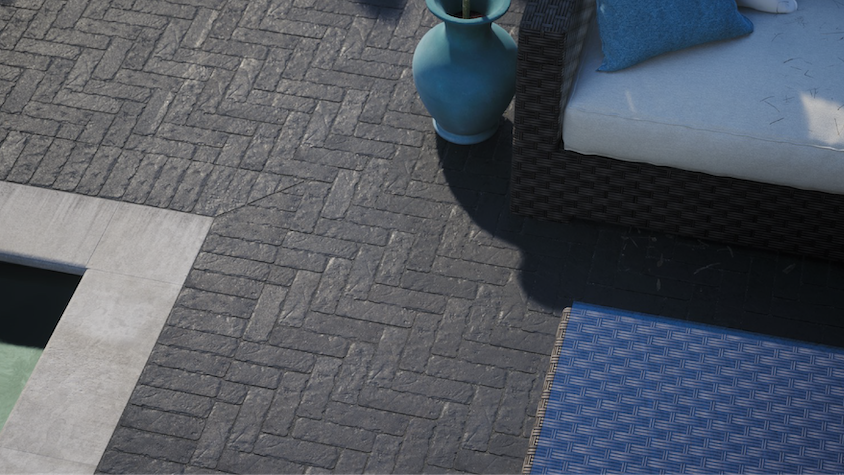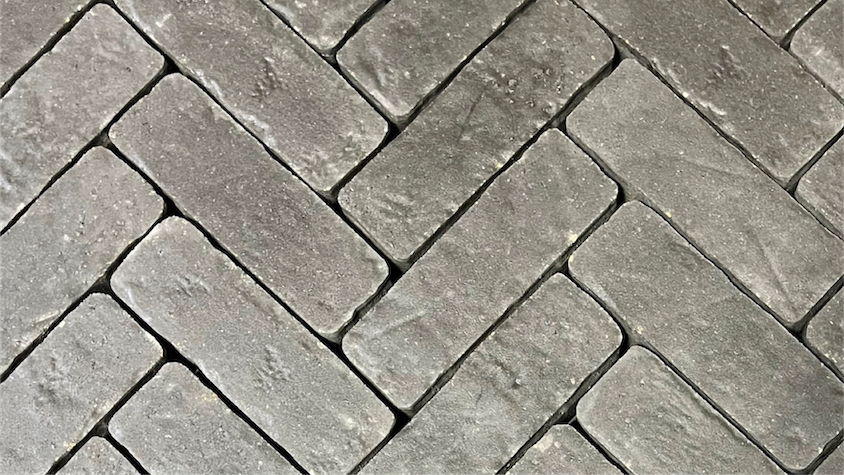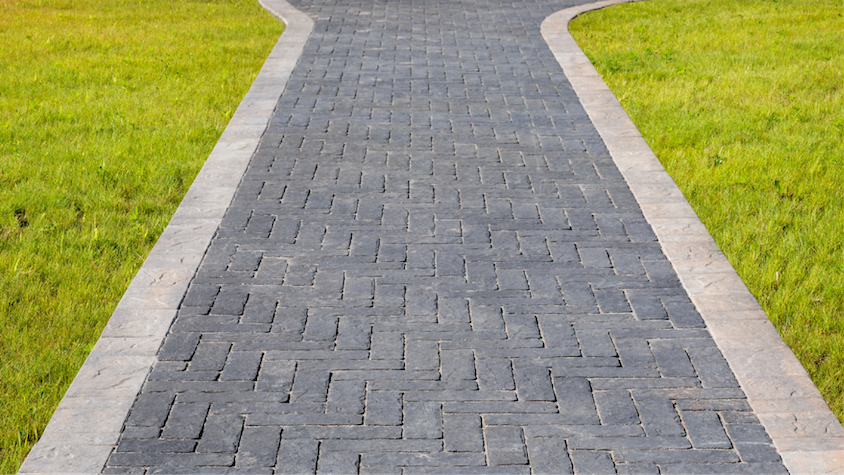 Learn more about Brooklyn Pavers
---
Charlestone™ Pavers
The latest addition to our popular 3-piece paver collections, these modular pavers reduce unnecessary cuts, installation time and waste while offering increased options for creative patterns. Charlestone pavers are available in two handsome colorways, Chesapeake and Midnight.
---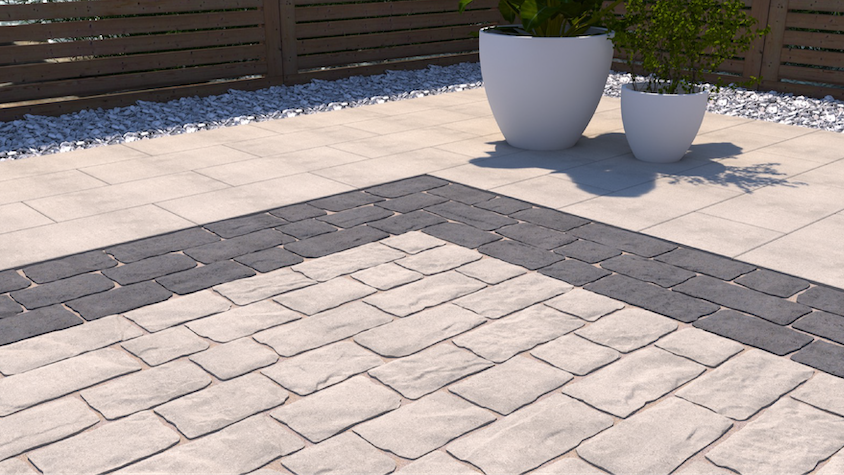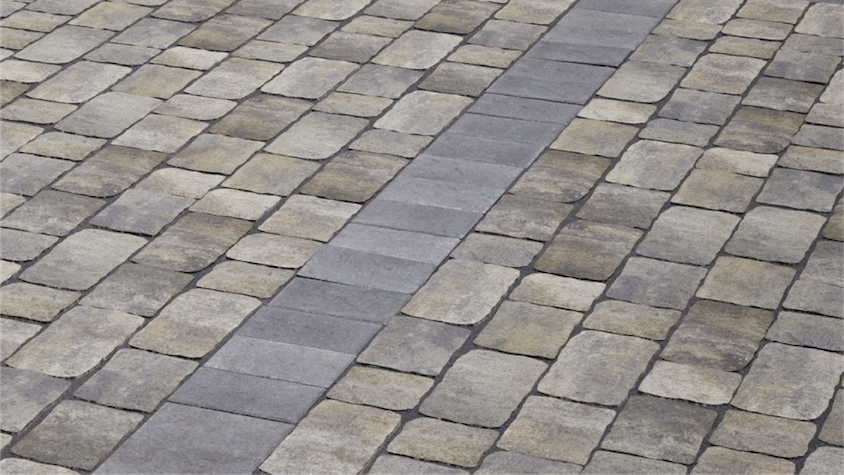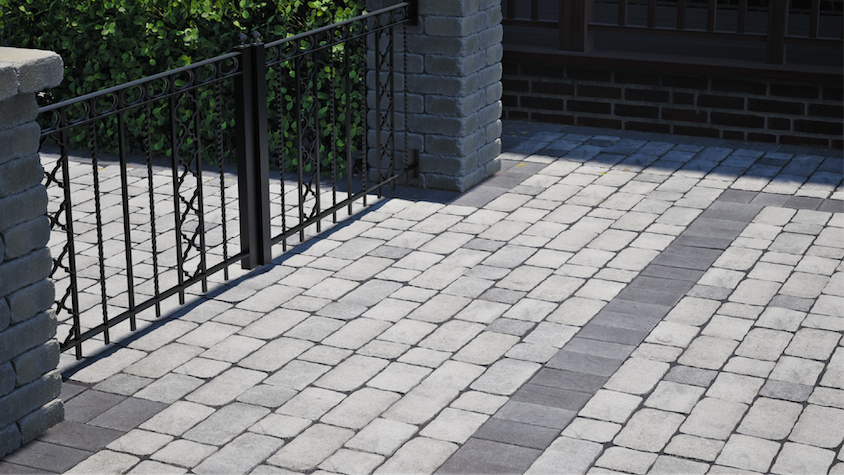 Learn more about Charlestone Pavers
---
Dimensions Antiqued
This modular product is available as a 3-piece or accent paver, and replaces our Dublin Cobble paver. Available in Fossil Beige and Sable Blend, the gently distressed surface and antiqued edges lend a project a charming time-worn look.
---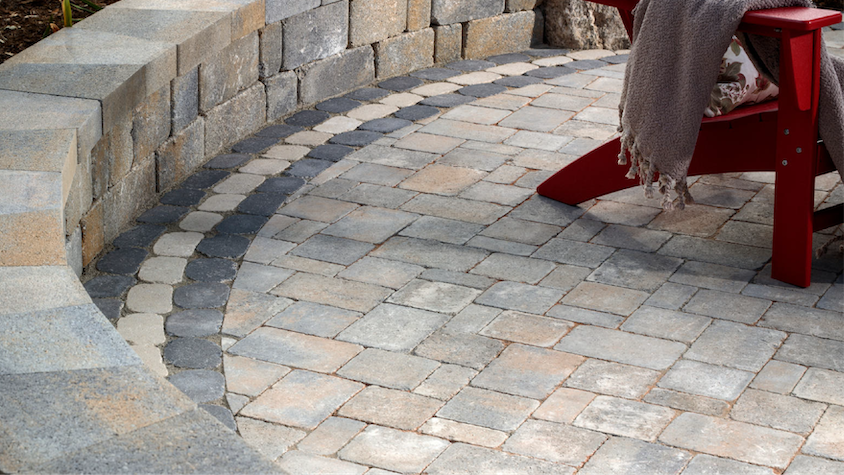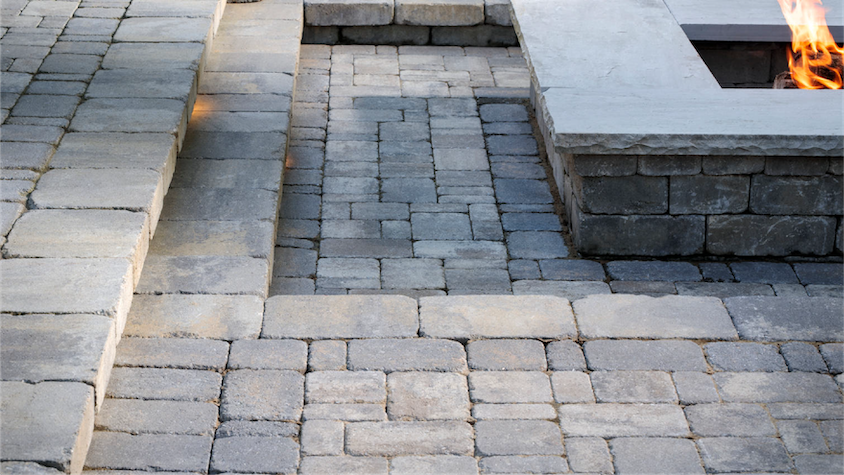 Learn more about Dimensions Antiqued
---
Eco-Dublin® Paver
This new 3-piece permeable paver marries the environmental benefits of permeable pavers with the contemporary modular look of cut stone. Available in the Richmond area, Eco-Dublin is available in two region-inspired colorways: James River and Chesapeake.
---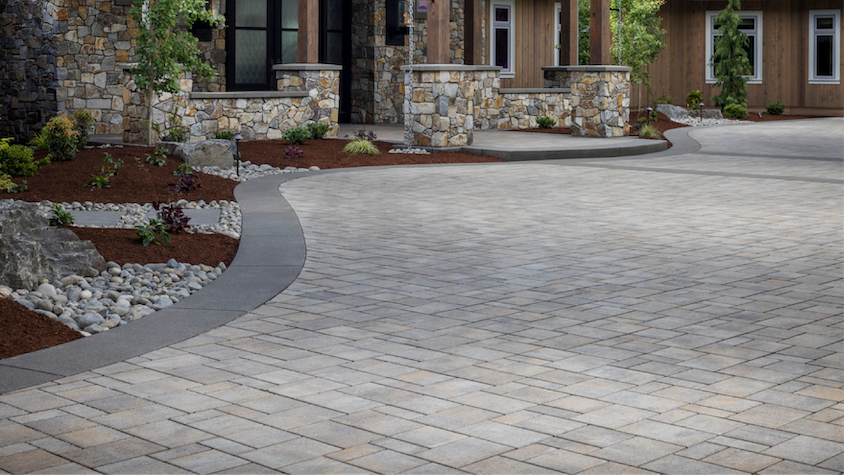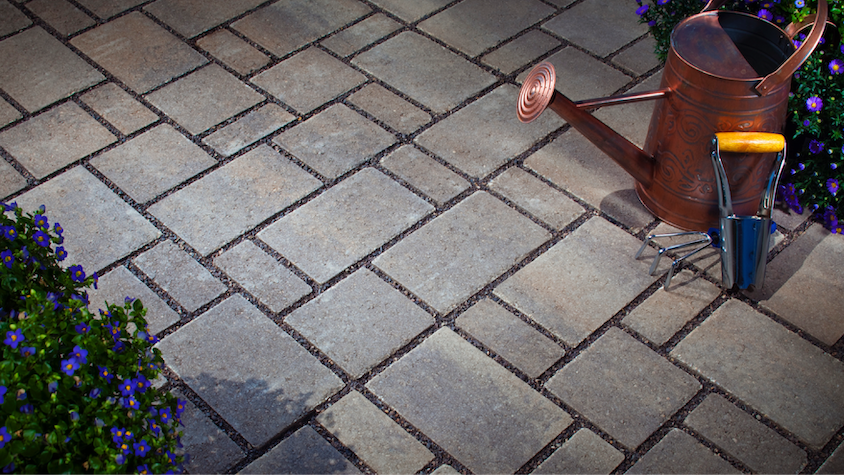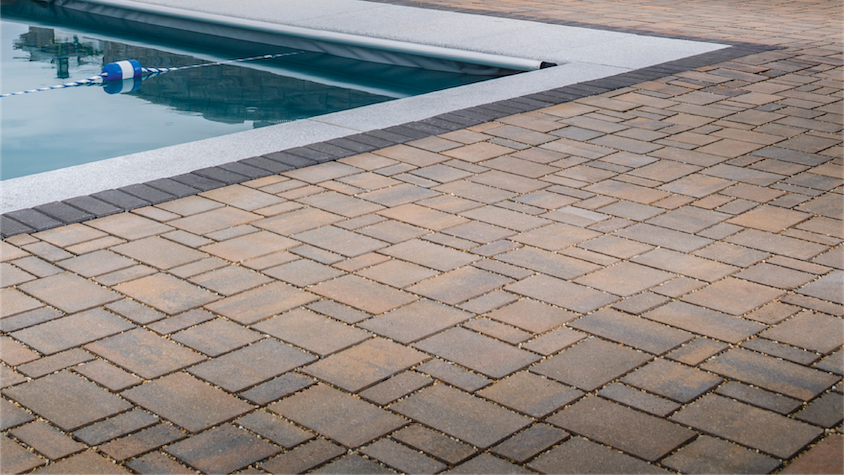 Learn more about Eco-Dublin Pavers
---
Ashlar Tandem™ Wall
This wall system (sold only as a unit) combines the look and feel of chiseled stone with the easy installation of the Belgard Tandem Wall platform. This new addition to the Tandem collection is available in the color Silex Gray, in limited areas.
---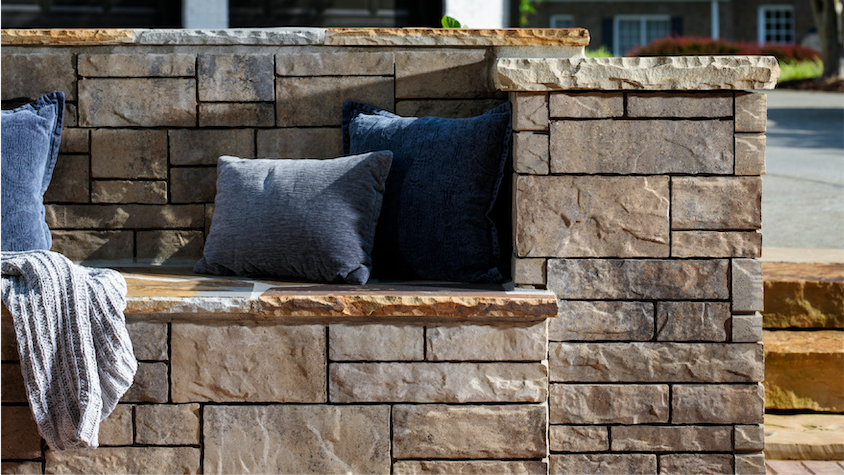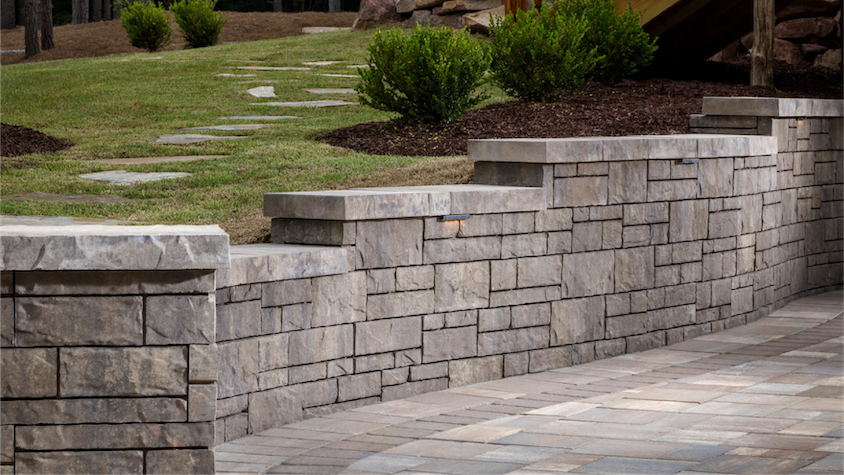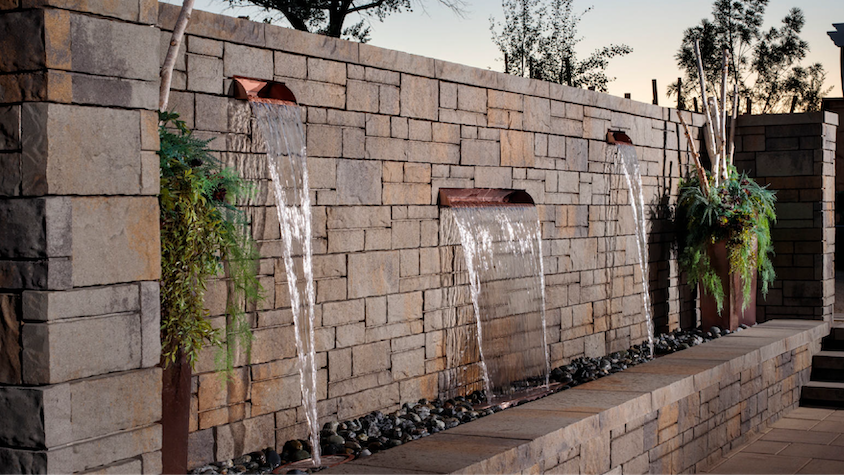 Learn more about Ashlar Tandem Wall
---
Melville Wall – New Cap Color
You asked, and Belgard answered: our wildly popular Melville Wall collection now includes a Midnight colored cap, perfect for a pop of contrast against the lighter block tones in the collection.
---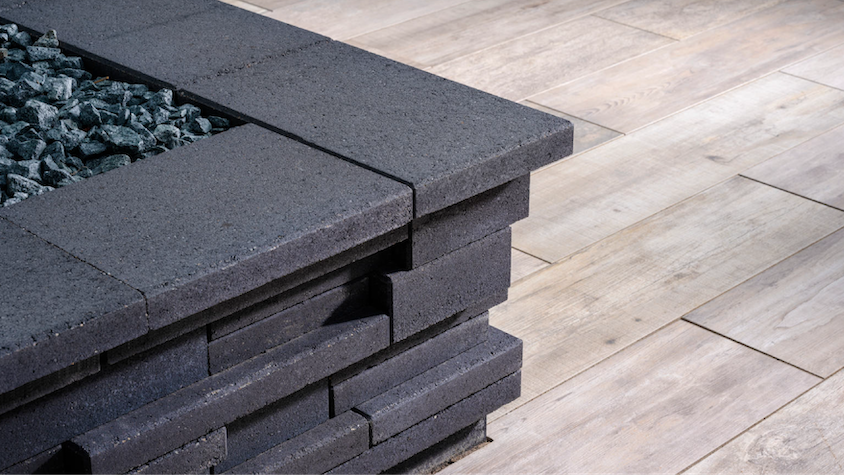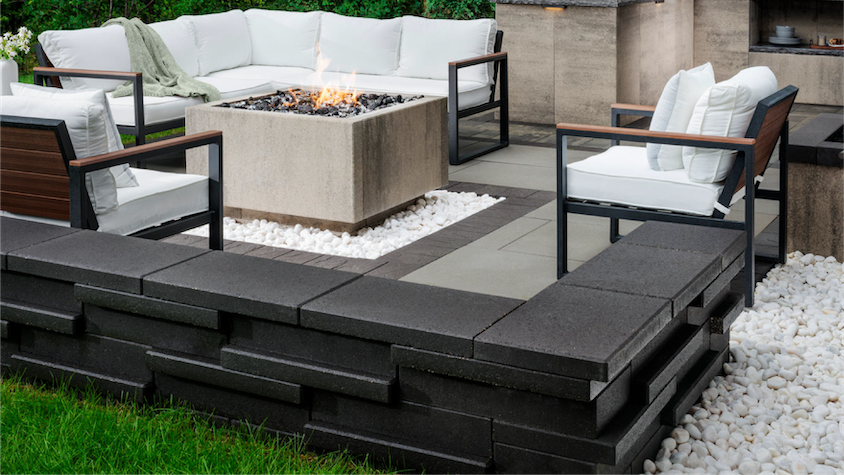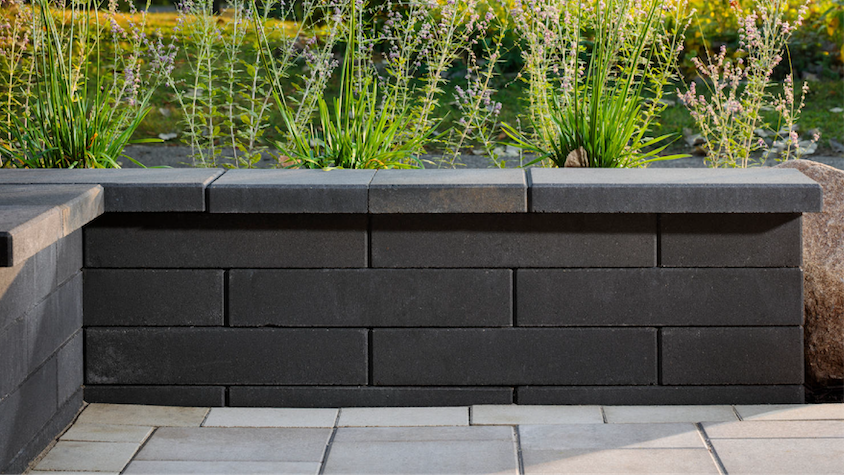 See the new Melville Wall cap color
---
Belgard University
Our ever-popular hardscape contractor training platform continues to add new education offerings (both in-person as well as in our on-demand learning portal) to help you take your business to the next level. Reach out to your sales rep to find out more about newly added product demos, videos, training courses and other educational tools.
Learn more about Belgard University, and contact your sales rep for more information.