Warmed cocktails are the perfect way to fight the dreadful winter chill. We sat down with seasoned bartender Sam Park and had him whip up three of his favorite warm cocktails. Learn how to make them yourself with these easy recipes.
Lapsang Toddy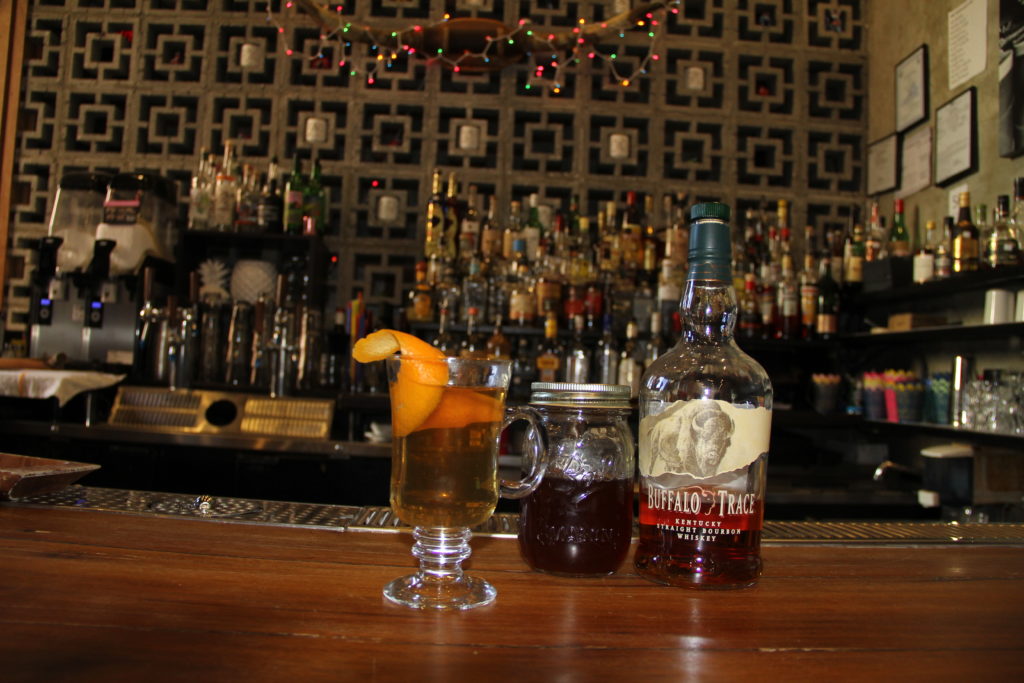 This cocktail is Sam's own creation and molds the smoky herbal flavors of lapsang tea with sweet citrus and whiskey. "The orange peel is crucial to this recipe. It adds a great aesthetic and releases essential oils into the drink that releases the aromatics of the tea and the whiskey," explains Park.
What You Need:
What to Do:
Start by making the Lapsang tea like you would any other tea. Then, add an equal part sugar. The tea should be very sweet. Let cool and set aside.
For the cocktail, start with ½ oz. Lapsang mixture.
Add 1 ½ oz. Whiskey.
Fill rest of mug or glass with hot water.
Twist orange peel over the glass and drop it in.
Rose Under Floor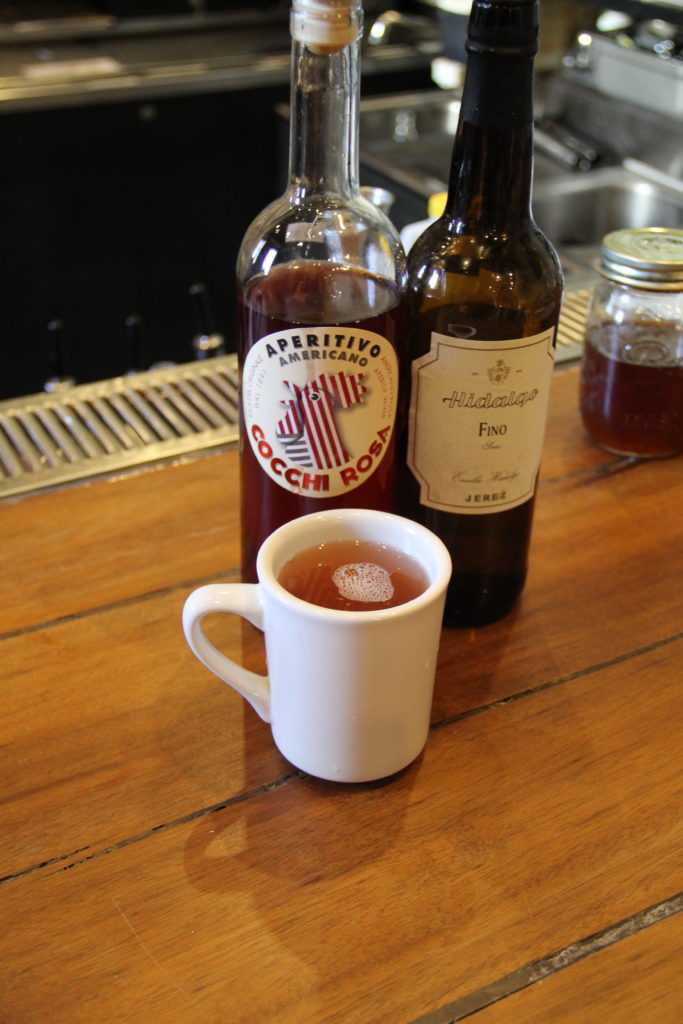 Another original cocktail, Rose Under Floor, is an homage to sherry. This take on the classic hot toddy is very floral and citrusy. Park recommends using Fino sherry because of its unique dryness.
What You Need:
Honey
Lemon Juice
Hot Water
Cinnamon Stick
What to Do:
Combine ¼ oz. honey, ¾ oz. lemon juice, 1 oz. Cocchi Rosa, 1 oz. Fino sherry and hot water in a mug or glass.
Stir until the honey dissolves.
Drop in a cinnamon stick and serve.
Irish Coffee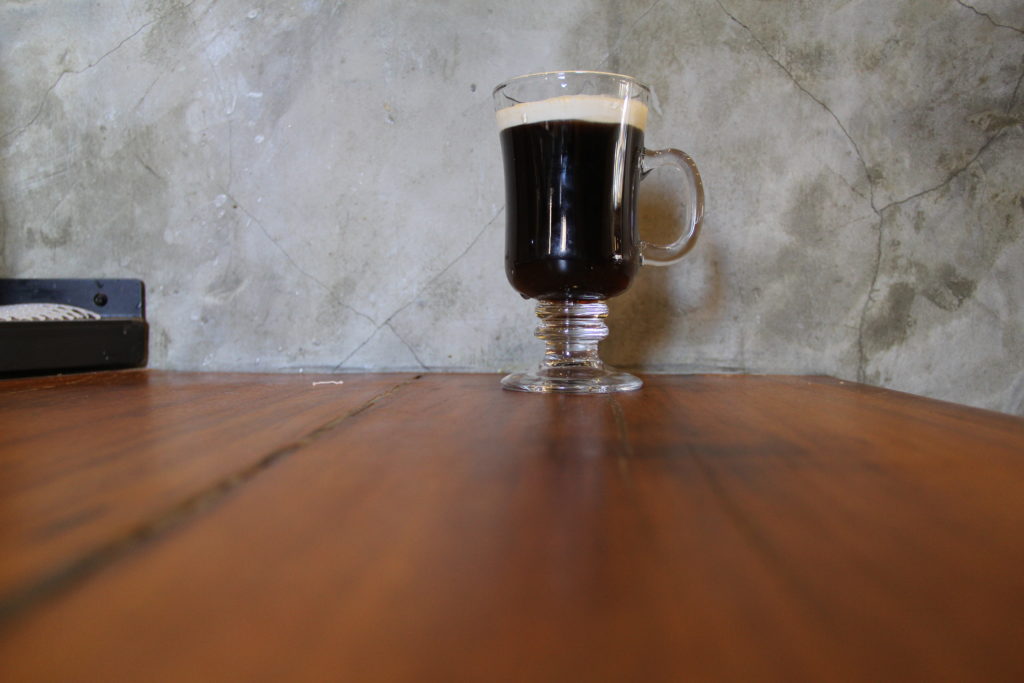 This recipe is taken from Jeffrey Morgenthaller's The Bar Book. "The Bar Book is an essential bartender's guide. This recipe is cool because it's a distinctive take on an Irish coffee," says Park.
What You Need:
Half & Half
Coffee
Mason Jar
What to Do:
To make the simple syrup, combine equal parts brown sugar and water over heat. Set aside to cool.
Brew quality coffee.
In a mug, combine ½ oz. brown sugar simple syrup, 1 1/2oz Jameson Irish Whiskey, coffee almost to the brim.
In a mason jar, add half & half and shake vigorously. The cream with thicken as air is added and become light and fluffy.
Pour creamer over coffee and serve.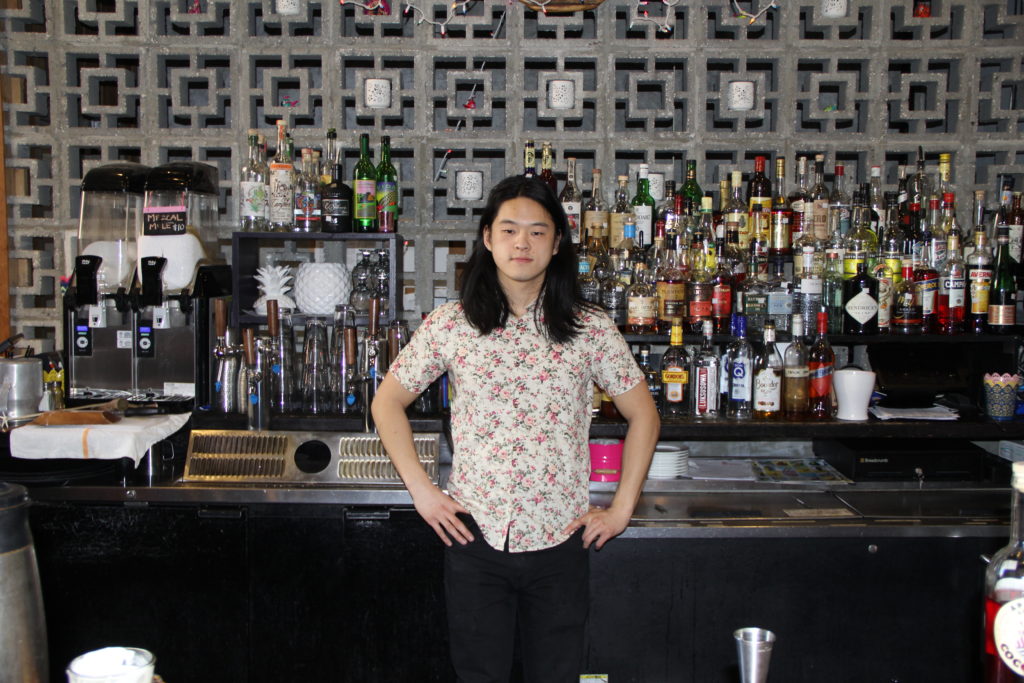 Need more drink advice, or want to belly up to the bar? Visit Sam in Richmond at Flora, or The Roosevelt.