Taking pride in your work has many practical benefits. Building a reputation for quality craftsmanship is a surefire way to create trust with homeowners and get more jobs through word-of-mouth. But now that you've spent years honing your craft, the projects you create have evolved from functional spaces to art installations. You may feel your attention to detail and cutting-edge design deserve recognition and prestige from the hardscaping community at large. Belgard Mid-Atlantic established the Hardscape Hero Award as a way to celebrate contractors who go above and beyond in their work. When your hardscape project begins walking the line between craft and art, we think that you deserve some accolades to go along with your incredible work.
---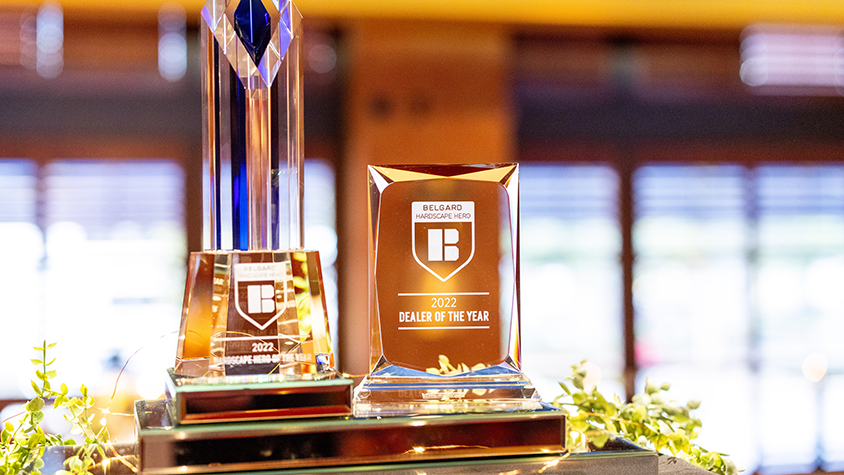 ---
The first benefit of Hardscape Hero is the award itself. Being assessed by industry experts means that great attention is being paid to your work and your focus on detail in design and installation. Aside from the accolades and recognition, Hardscape Hero also comes with exposure from Belgard's local and national outlets.
---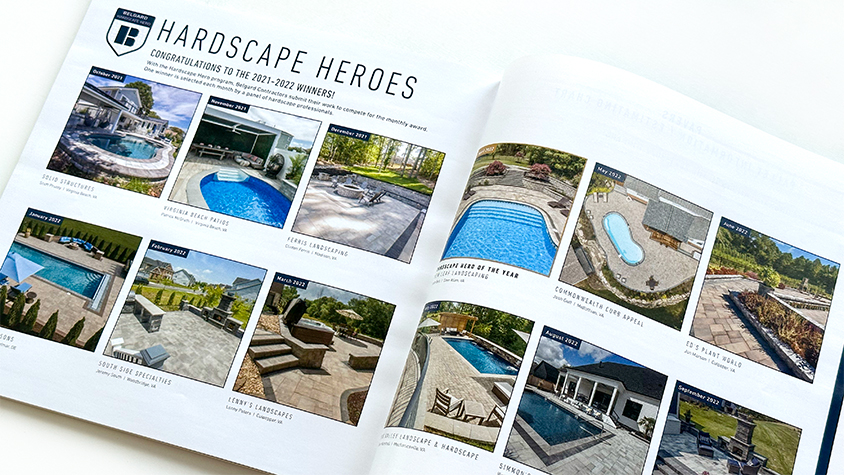 ---
The winner of Hardscape Hero each month gets their project highlighted in a number of Belgard's media platforms. Once you win, you will be interviewed about your win and a blog featuring your project and company will be posted to the Mid-Atlantic website, as well as on our Facebook and Instagram pages. Belgard National's yearly catalog will also feature your job.
---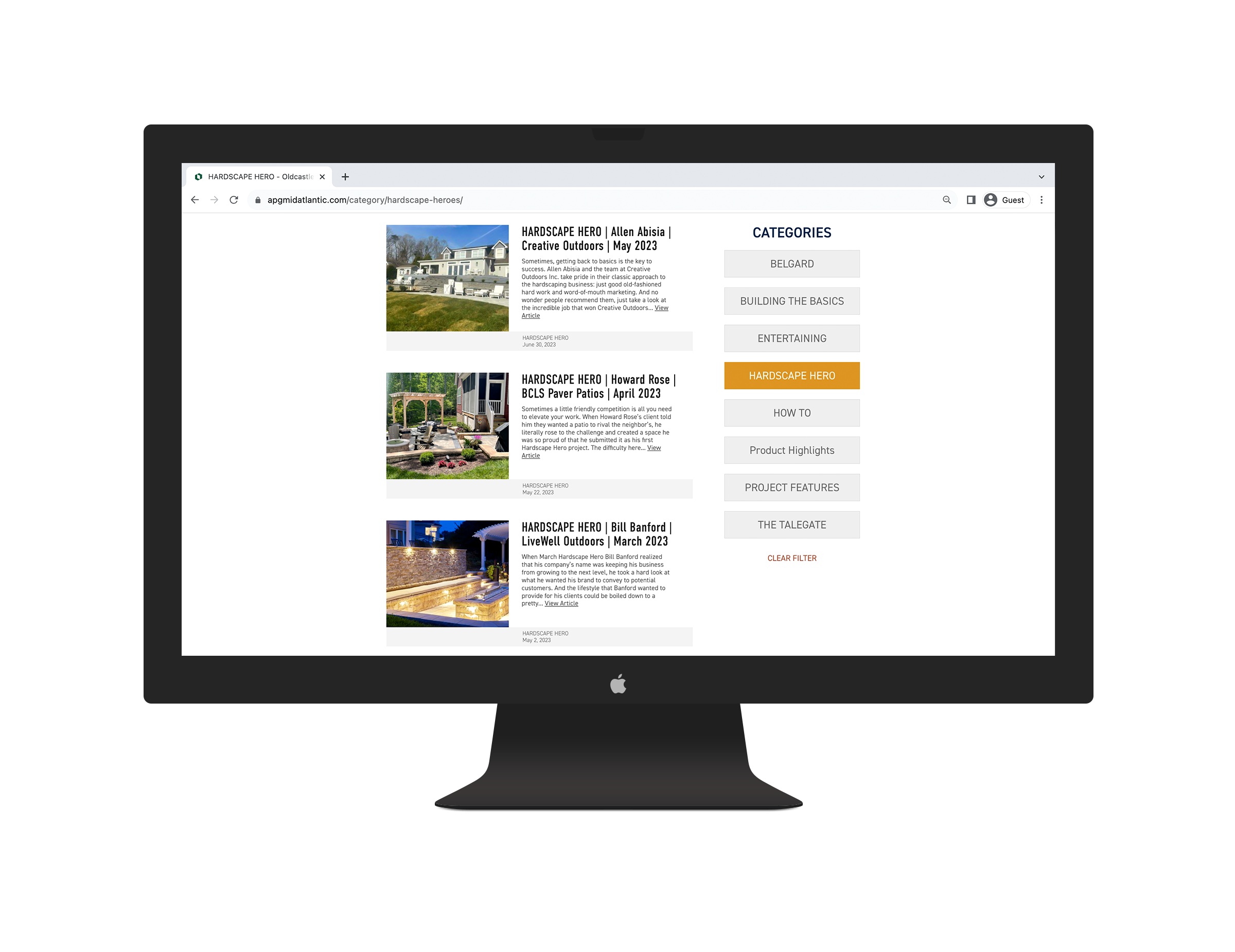 ---
While you may be submitting your job for the Hardscape Hero accolades, there are a number of material benefits beyond the exposure that comes with the award. Every monthly winner receives $750 in Belgard Bucks, as well as $250 in gas cards for their crew. We will send a professional photographer to shoot your winning project for you to use in whatever way you please. On top of being showcased and receiving monetary prizes, monthly winners are invited to the Hardscape Hero of the Year award ceremony and have a chance to become Hardscape Hero of the Year.
---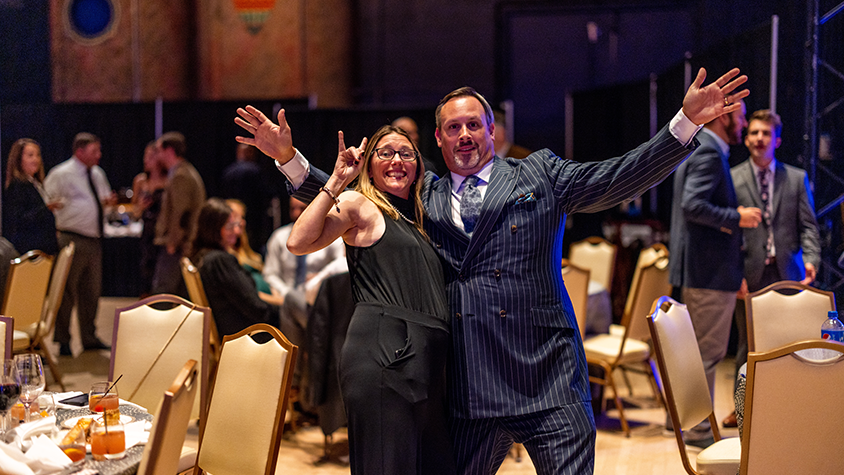 ---
Every October we bring all of our monthly winners to Richmond, Virginia to celebrate their achievements and crown one the Hardscape Hero of the Year. Each winner gets put up in a hotel and treated to golfing, drinks and a dinner at the ceremony. The winner of the year receives $5,000 in tools and equipment, $5,000 in other gifts and prizes, $500 credit for Techniseal Products, $500 in custom marketing materials, a featured article on our blog, Facebook and Instagram, and a framed photo of the winning project. Above all else is the prestige of rising to the top of a highly skilled group of contractors who are masters at their craft. 
So whether you are looking for prestige and recognition for your incredible work or aiming for exposure and prizes, the Hardscape Hero program is an unmatched opportunity for any contractor looking to join an elite group of hardscape designers and installers taking their craft to the next level. To submit your project fill out the submission form on our website or talk to your sales rep today.
---