Congratulations to Donald Sherbeyn of Sherbeyn's Lawn and Landscape who was selected as the first Eagle Bay Hardscape Hero of the Year. The annual Hardscape Hero of the Year award is designed to showcase the work of a contractor who has exhibited truly exceptional work. Sherbeyn was chosen from 2016's monthly Hardscape Hero winners and a panel of architects, hardscape and landscape professionals who judged the submissions.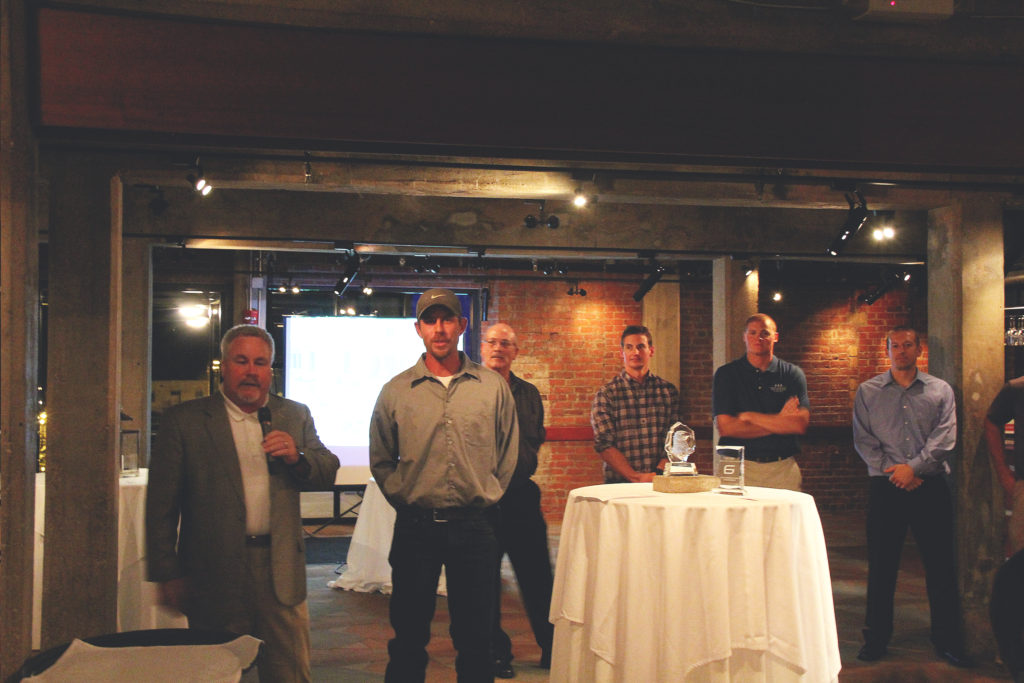 Aside from becoming the first Hardscape Hero of the Year, the awards dinner was special for Donald for another reason. It was also the 15th anniversary of his marriage. "She's my partner in crime. We've been growing this business as long as we've been married. She actually squealed when they announced that I'd won. She doesn't get excited about things, but seeing her face was priceless." Sherbeyn has been contracting for 21 years. "I started this business when I was 16," he says.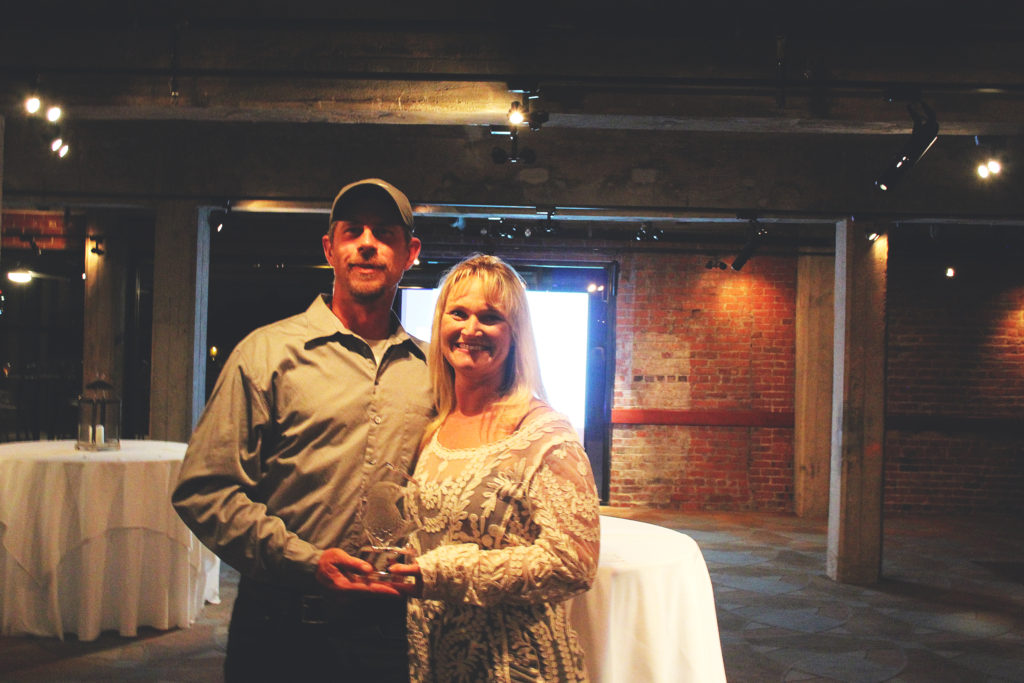 Truly a family business, Donald also received a text from his daughter, "she said 'good luck' and that she knew we were going to win. It was special. Family is what we work for," says Sherbeyn.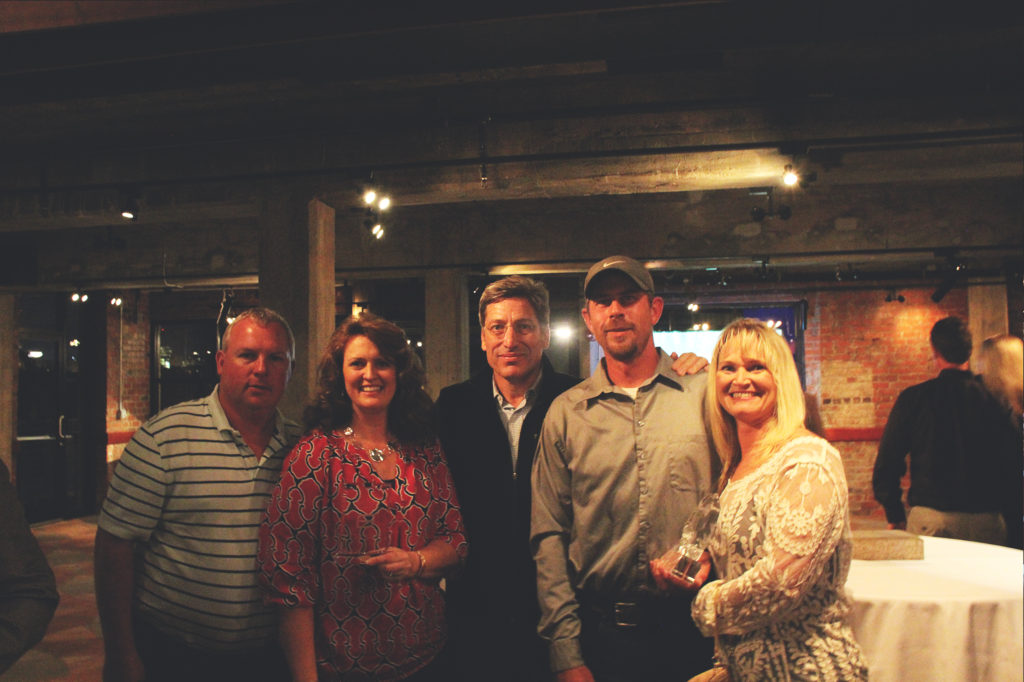 Sherbyen says he enjoyed the VIP treatment at the award dinner as well. "After the dinner, we hung out with the Eagle Bay guys and some of the guys from Anchor Wall Systems. It was great. They wouldn't let us buy our own drinks and really treated us like we were somebody special."
At the end of the day, Donald says that the biggest reward is having someone celebrate the hard work that all contractors put into their projects. "It's good to have people recognize your hard work. They saw that we all pour our blood, sweat and tears into this job."
The team at Eagle Bay is already looking forward to next year's awards and the addition of a third award presented by Eagle Bay systems.
Want to be a Hardscape Hero? Submit your project here.