Congratulations to June's HARDSCAPE HERO, Austin Cutter of Cross Creek Nursery. Cutter is based out of Richmond, and he has 15 years of experience in the hardscape industry. Cross Creek Nursery is a full-service landscaping firm offering services in everything except tree removal and irrigation. The coolest part? Cross Creek Nursery runs a 28-acre nursery that supplies all the plants it uses for landscaping jobs, allowing clients to pick out the exact plants that will be incorporated into their landscapes.
The team at Cross Creek Nursery focuses on being an all-inclusive landscape service, and their winning project was no different. "When we meet with clients, we love to spend the first meeting just hearing their ideas. Then we do a design and meet again. We usually have a couple of design meetings to get things just right. From there, we'll start the job, and one of our project managers will check in with the home owner daily," says Cutter.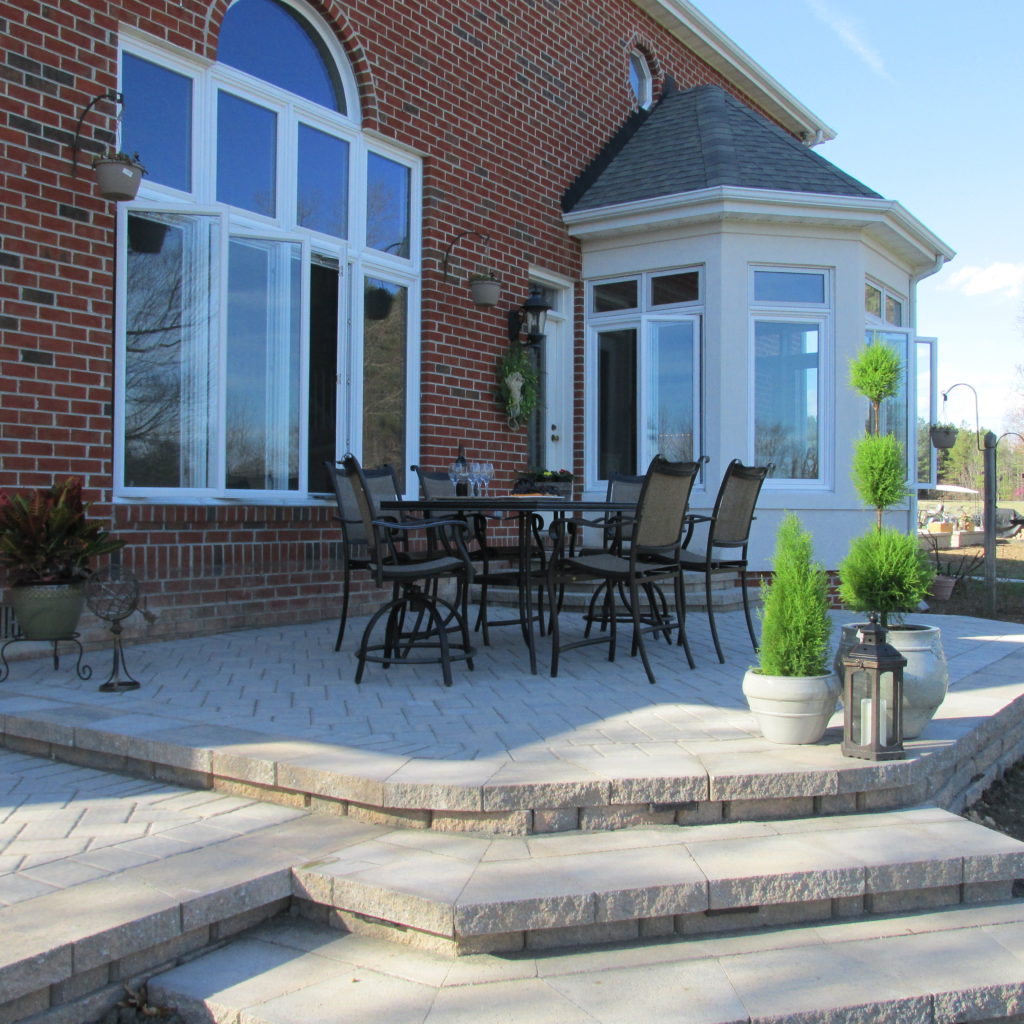 The winning project addressed a considerable problem in the homeowner's backyard. "There was a pretty sizeable drop down in the backyard," says Cutter. The steep grade made the outdoor space difficult to use. "You basically walked out back and felt like you were going to roll down a hill," he explains.
The team at Cross Creek Nursery chose to use a two-area design to address the steep grade while giving the homeowners the outdoor living space they wanted. "Instead of building a retaining wall, we created two spaces and linked them with a short path," says Cutter.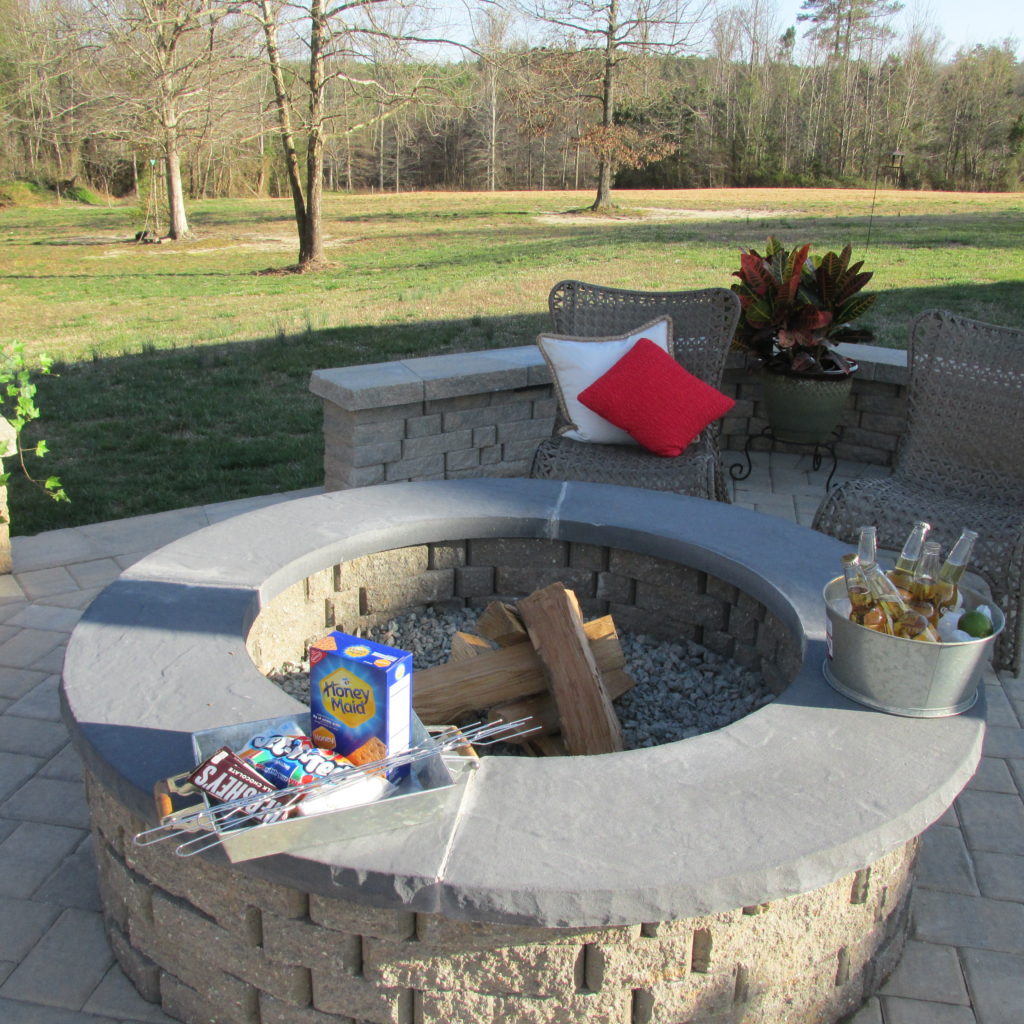 The result is a split-level patio with an elegant dining area next to the house and a fun fire-pit area further into the yard. "The client wanted areas to entertain. With this design, they have two functional and different spaces to enjoy," says Cutter.
To complement the finished patio, Cutter helped the homeowners select some plants to work into the design. "We have a 28-acre nursery, so we can source most of our own plants and materials. It's fun because clients get to see and touch the exact plant that will get used in their projects," he says.
This project was completed using CottageStone, Highland Stone, and a Highland Stone Fire Pit Kit.
Want to be our next HARDSCAPE HERO? Submit your project today.