Backyard Staycation
If your summer travel plans have your stress levels rising faster than the price of gas, it might be time to think about a staycation! Your own backyard may not be at the top of your list of dream vacation destinations, but with a bit of imagination and a little DIY spirit you can turn it into an inviting – even exciting – retreat.
Here are a few ideas to turn your outdoor space into a getaway for those times when you can't get away.
Activities Director

For vacation vibes that don't cost a thing, take inspiration from your favorite vacation activities. Wake the crew up to take in a sunrise over coffee on the patio, pack a picnic for lunch on the lawn, whiz up some blender drinks for a sunset deck hang. The key to making your everyday space feel different and special is to do different and special things that you don't do every day.
Musical Memories

Whether your favorite vacation memory is set to a reggae soundtrack or a bagpipe ensemble, you can bring that energy to your own space at the push of a button. A simple portable Bluetooth speaker will get the job done nicely, but there's a whole range of outdoor-rated speakers and soundbars if you want to splurge on a more permanent upgrade.
Man Cave / She Shed

When it feels like your four walls are closing in on you, retreat to a different set of walls right in your backyard. An outbuilding – whether prefabricated or custom built – can be fitted out in any number of ways to suit whatever need you have for extra space. A home office is a common setup, but for staycation purposes a bar or game room might be a more festive choice.
Game Space

Lawn games are a great way to while away an afternoon on vacation. Croquet, bocce, horseshoes, cornhole – if you have the space to (safely) set up a game zone, you'll be in for hours of family fun. For a more permanent setup, consider dedicating a strip of your yard to a games court – it's a pretty straightforward DIY using lumber and pea gravel.
Freestanding Swim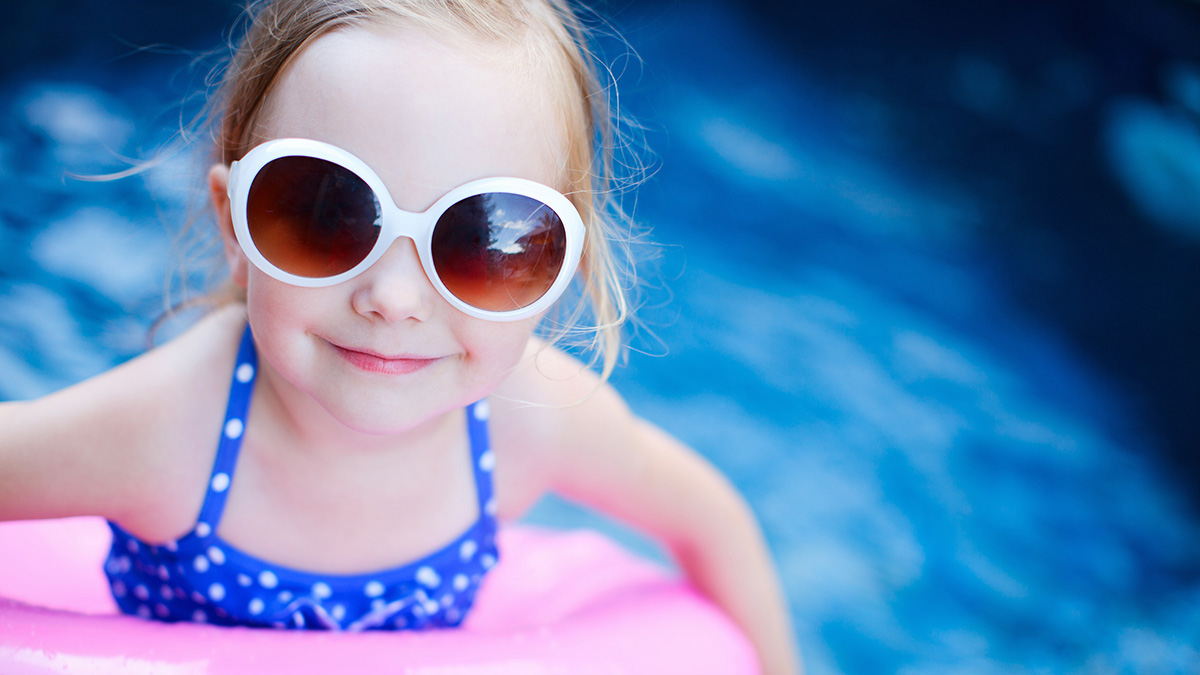 If you're dedicated to having a dip in your backyard but not ready to take the plunge with an in-ground pool, a stock tank might be a good starting point. These round galvanized steel tubs are readily found at agricultural supply stores and even some big box stores, and bring a bit of farm chic to your space. Add a small pump and filter setup to keep algae and mosquitoes at bay.
Hot Tubbing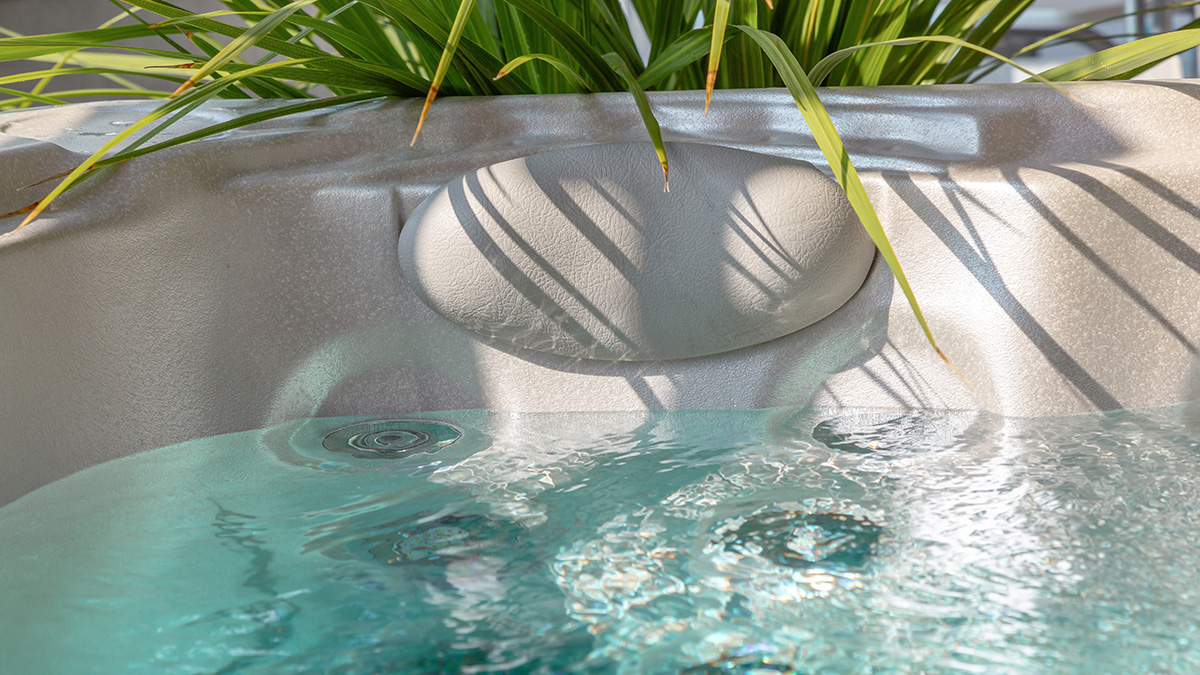 For the ambiance of a backyard swim but with a smaller footprint than a pool and the versatility of year-round use, a hot tub is a worthwhile investment. You can keep it simple with a basic plug-and-play setup, or you can make the tub a permanent focal point of your backyard by building out a paver surround and steps. Consider a product like Belgard Collections, complementary pavers organized by texture and style to let you match your hardscape to your home's architectural design.
The Pool Plunge
Perhaps the ultimate upgrade when you're looking to build out a backyard oasis is an in-ground pool. While it won't improve your financial situation in the short term, it can be a great investment over the long haul as your family spends time making memories at home instead of spending money on vacation. Consult with a Belgard Authorized Contractor to see what's right for your space – and whatever you decide, Belgard has a paver for a pool deck to match your style.
Hopefully you've found some inspiration to make the most of a summer staycation this year. But even if you're lucky enough to squeeze in a getaway or two this summer, it's still worthwhile making some upgrades to keep your backyard a vacation destination all year round.