Bourbon is possibly the perfect spirit for fall. Its warming, rich flavors find their way to the center of your chest, radiating heat and enjoyment throughout. Cozy up to one of these tasty cocktails around your fire pit or fireplace to enjoy crisp air and good times.
Bourbon-Spiked Hot Chocolate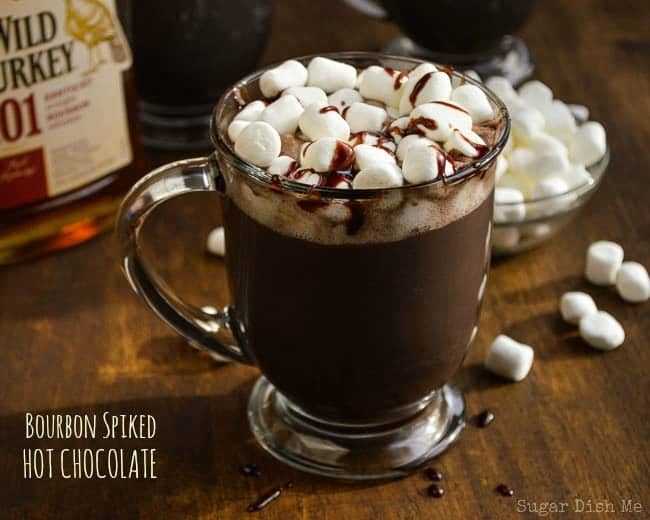 Hot chocolate is a fall classic. This grown-up take from Sugar Dish Me adds a spirited twist while keeping the flavors of fall.
What You Need:
⅓ cup unsweetened cocoa powder
½ cup granulated sugar
a dash of salt
⅓ cup boiling water
3½ cups reduced-fat milk
1 teaspoon vanilla
2 tablespoons half and half (optional)
8 tablespoons bourbon
1 cup mini marshmallows
What to Do:
In a medium saucepan, stir together the cocoa powder, sugar, and salt.
Stir in the boiling water until the sugar has dissolved and the cocoa isn't lumpy. Turn the burner to medium heat.
Stir in the milk. Let the milk heat up, stirring occasionally. When the hot chocolate has reached your desired drinking temperature, remove it from the heat and stir in the vanilla, half and half, and bourbon.
Divide the hot chocolate among 4 mugs, top each with marshmallows, and serve immediately.
Sweet Cider-Ginger Cocktail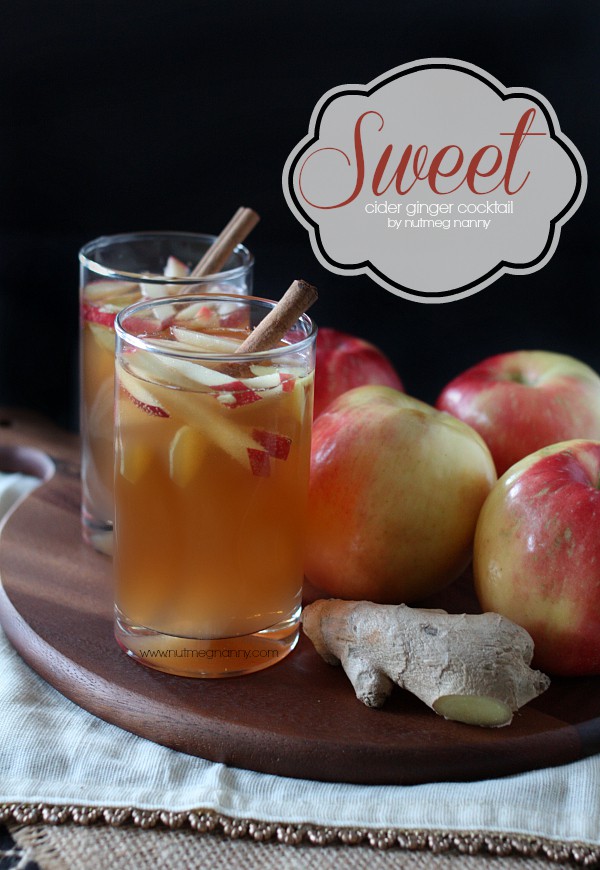 It's possibly the quintessential fall drink—spicy bourbon combined with sweet apple cider and tangy ginger ale. Mix up a pitcher and spend some time around the fire pit. Recipe from Nutmeg Nanny.
What You Need:
1/2 cup apple cider
1/2 cup spicy ginger beer
2 ounces bourbon
1/4 apple, cut into matchstick pieces
2 slices fresh ginger
1 cinnamon stick
What to Do:
Add ice to a short cocktail glass and pour in apple cider, ginger beer and bourbon.
Give a gentle stir, then add in apples, ginger and cinnamon stick.
Sip away.
Bourbon Maple Chai Punch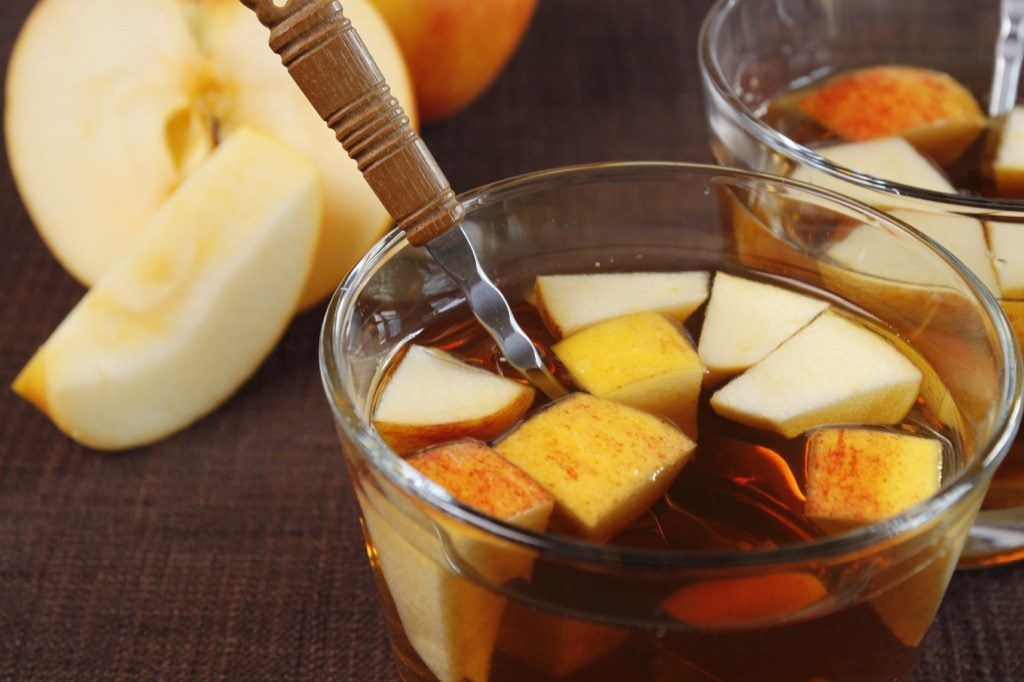 Sweet maple combined with herbal chai and toasty bourbon gives this cocktail a rich and seasonally perfect flavor profile. A no-muss, minimal fuss libation, it's perfect for cocktail and holiday parties.
What You Need:
1 ½ part bourbon
1 part apple cider
1 part hard cider
1 part strong chai tea
¾ part lemon juice
¾ part maple syrup
2 parts Sater
2 dashes orange bitters
Garnish bowl with apple slices, lemon slices, and cinnamon sticks if desired.
What to Do:
Combine all ingredients in a punch bowl and ladle into cups over ice.
One of the best things about bourbon cocktails is the unique varieties you can create just by adding different bourbons. Sample a few of your favorites and experiment with these recipes to find the perfect combo.