The days of jumbled cords are behind us. Now, it's easy to get everything from speakers to lawnmowers with Bluetooth or wireless capabilities. We gathered some of the best new gadgets to help you propel your patio into the future.
Braven XXL Bluetooth Speaker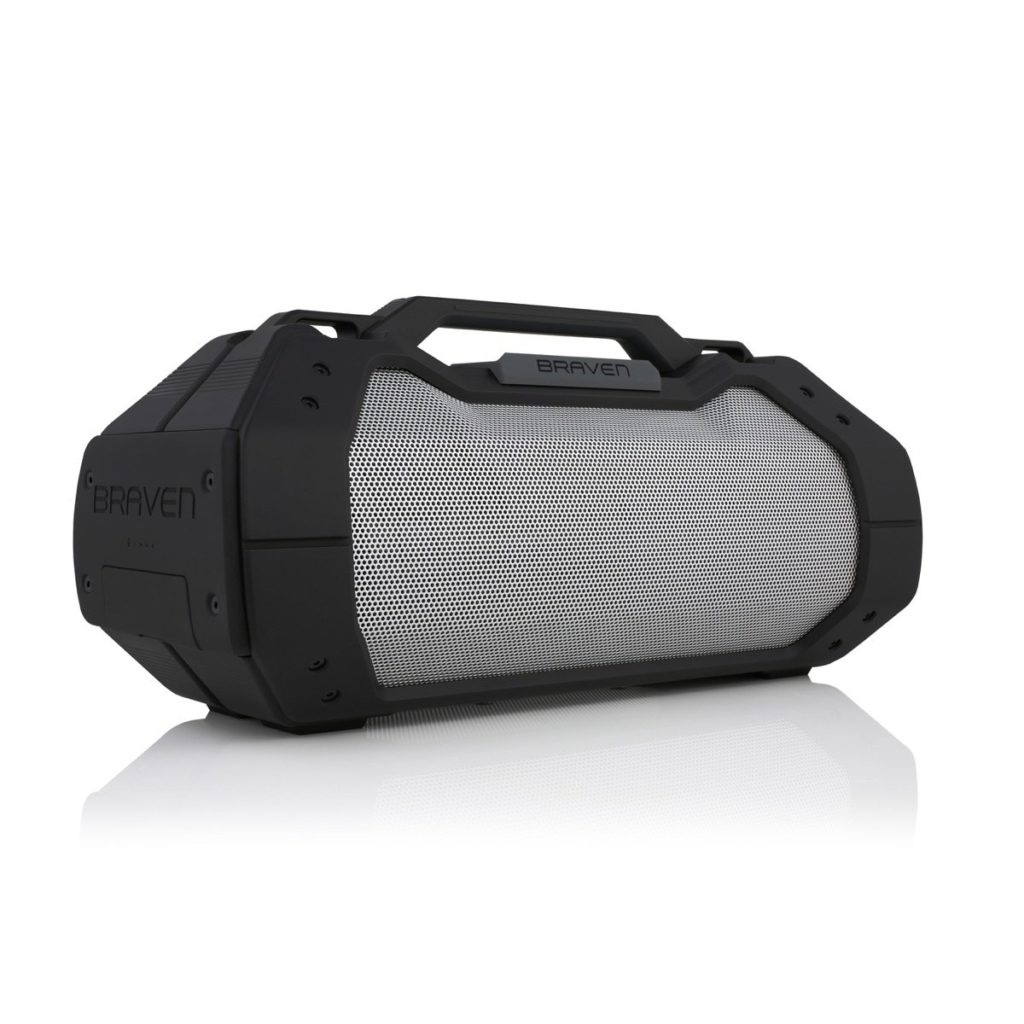 Photo: Manufacturer
 It's been named as one of the best Bluetooth speakers on the market. Its waterproof, ruggedized design makes it perfect on the patio, at the beach, or next to the fire pit. A bit on the heavy side, it packs a serious punch when it comes to volume and sound quality.
Ilumi Outdoor Floodlight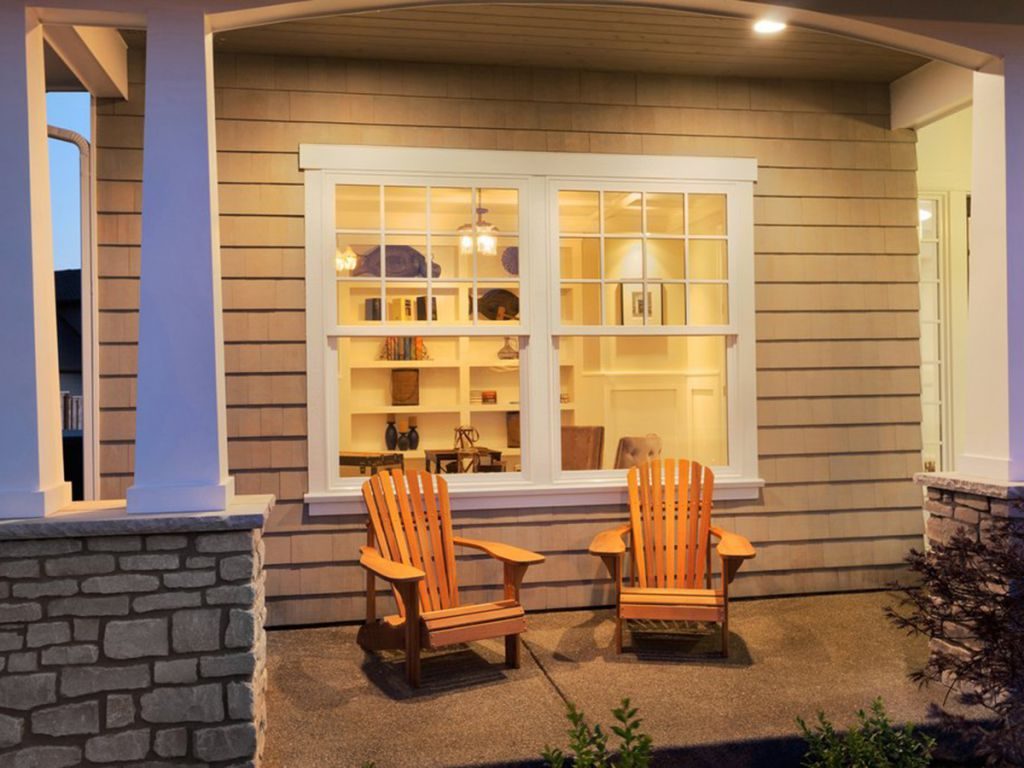 Photo: Manufacturer
Floodlights offer peace of mind while making your home look more inviting. While many offer auto-on features and dimmers, the Ilumi Outdoor Floodlight takes it a step further, allowing you to control power and brightness from your phone. You can choose its color and even set schedules, all from the comfort of your living room.
Netatmo Portable Weather Station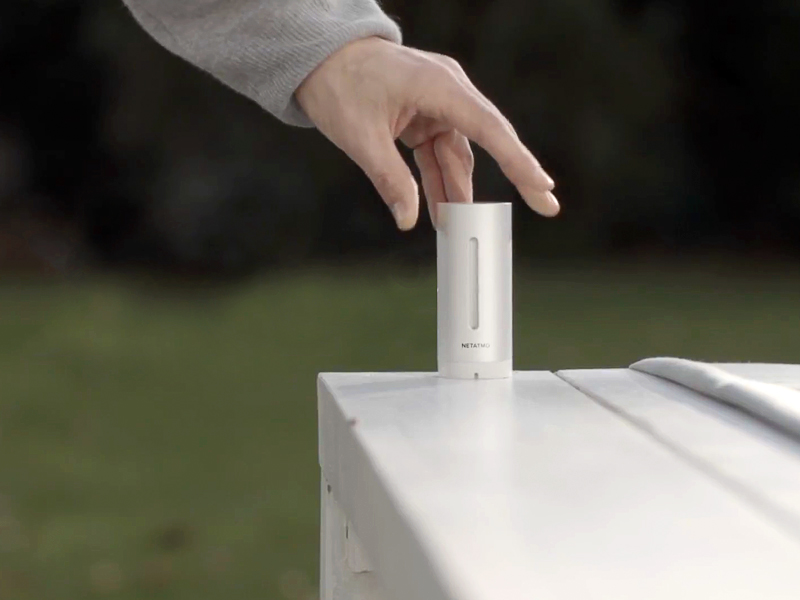 Photo: Manufacturer
Track the weather with startling accuracy inside and out. The Netatmo Weather Station can monitor temperature, humidity, and more and is compatible with Amazon Alexa. The Netatmo even offers up-to-the-minute weather predictions.
iRobot Mirra Pool Cleaning Robot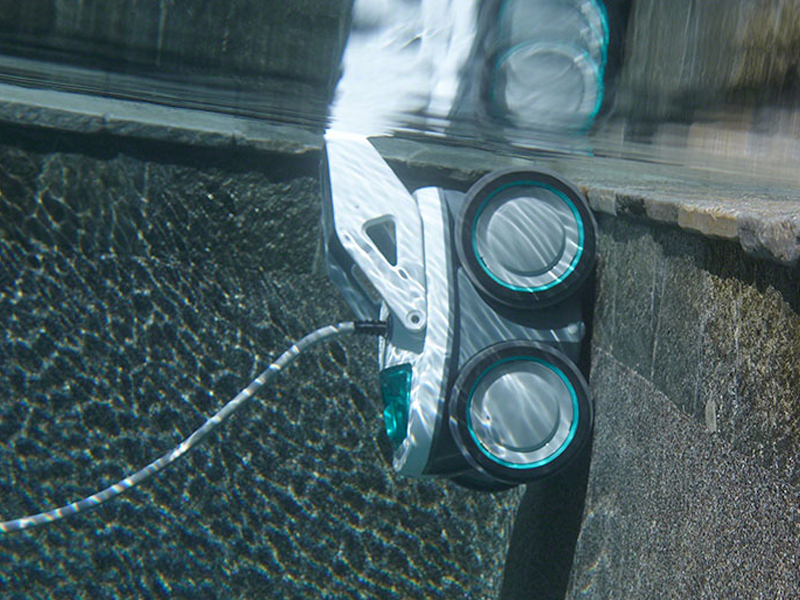 Photo: Manufacturer
 As mowbots take over our lawncare duties, it's no surprise that pool cleaning will also soon be handled by handy robots. The iRobot Mirra is a plug-and-play device that includes a filter system and gyro sensor, making it an easy way to keep your pool clean. Simply drop it into the water and let it go to work.
Netgear Arlo Pro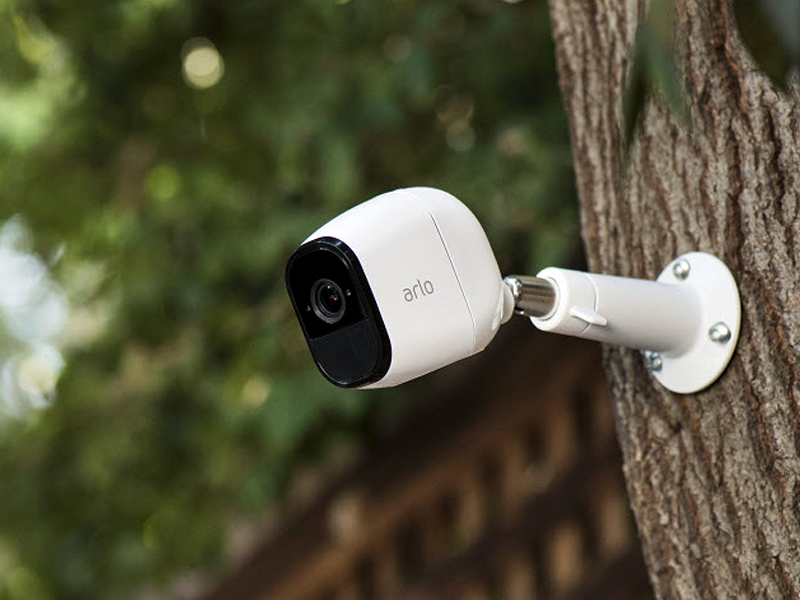 Photo: Manufacturer
 Keep an eye on your perimeter with the Netgear Arlo Pro. This camera is waterproof and comes with several different mounting options, allowing you to place it almost anywhere. It broadcasts to your phone so you can view from anywhere in HD.
Keep your patio on the cutting edge of comfort with these awesome gadgets. Need more inspiration? Visit our blog or order a free catalog.