Holiday cheer is best served cold. We gathered up some classic Southern cocktail recipes and gave them a festive twist for the holiday season. Try out one of these tasty recipes at your next party or around the firepit on a crisp night.
Holiday Milk Punch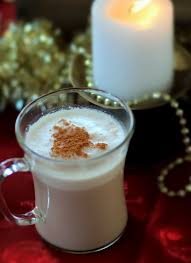 Milk punch is a Southern staple originating from New Orleans. This traditional French drink is a staple at brunches across the French Quarter and is the South's answer to eggnog. Here's a great recipe from Chris Hannah, head bartender at Arnaud's French 75 in New Orleans, featured in Garden & Gun.
What you need:
1 1/4 oz. brandy (or bourbon, if you prefer)
1/2 oz. dark rum
2 oz. whole milk or half-and-half
3/4 tsp. vanilla extract
½ oz. simple syrup (recipe below)
Dash of grated nutmeg
What to do:
Pour all liquids into a cocktail shaker filled three-quarters with ice. Shake vigorously until chilled, about 30 seconds. Strain into a rocks glass and dust with grated nutmeg.
For simple syrup: Heat water and sugar in a saucepan over low heat until sugar dissolves. Cool to room temperature before using, and refrigerate excess.
Bourbon Hot Chocolate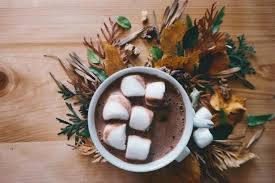 Hot chocolate might be the ultimate holiday drink. Featured in carols and Christmas stories alike, there's nothing better than a delicious hot chocolate on a snowy night … except for one with bourbon in it.
What you need:
2 oz. bourbon whiskey
6 oz. spiced hot chocolate (recipe below)
Cinnamon stick or marshmallow, for garnish
Spiced Hot Chocolate
NUMBER? cups milk
1 cup heavy cream
¼ cup sugar
1 cinnamon stick
2 whole star anise
1 tsp. dried ancho chile
1 cup chopped high-quality dark chocolate
What to do:
Combine and enjoy.
For the spiced hot chocolate: Add milk, cream, sugar, and spices to a saucepan over low heat. When mixture reaches a simmer, remove from heat, cover, and let steep for 30 minutes. Then return the mixture to a simmer.
Add chocolate to another saucepan over low heat. Strain milk over the top and whisk to dissolve. (Makes enough for 4 drinks.)
Spice Chocolate Stout Beer Cocktail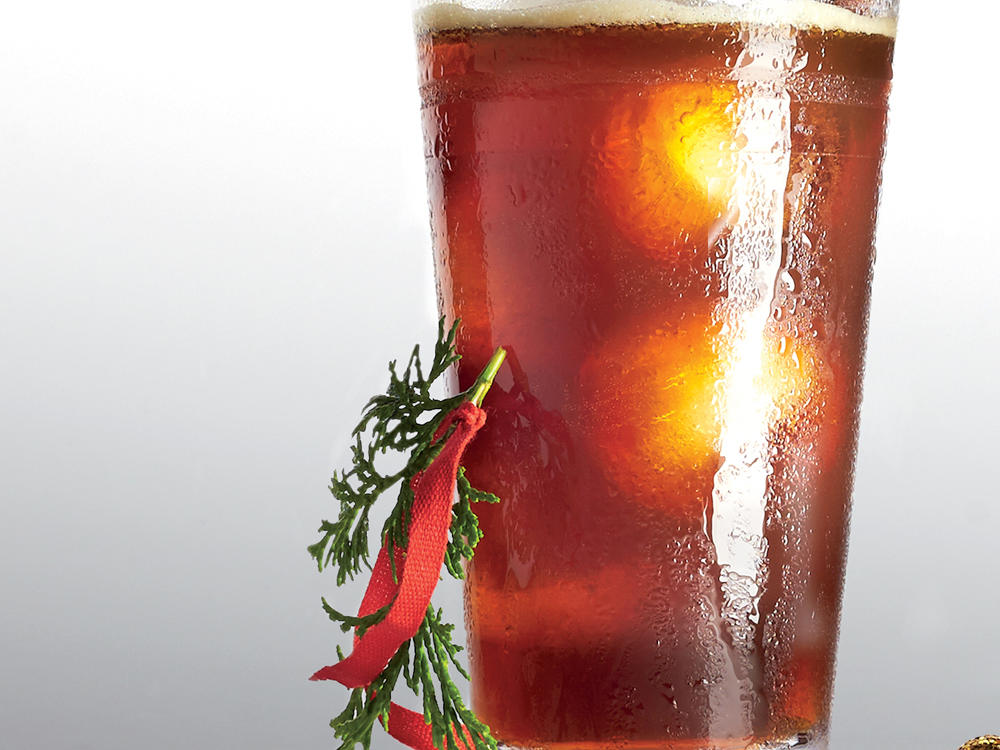 One of the best parts of winter is all the seasonal stouts released by breweries across the country. Get creative and pick your favorite stout beer and combine the ingredients for a delicious holiday cocktail.
What you need:
2 tablespoons brandy
2 tablespoons spicy simple syrup
Ice
Chocolate Stout
Garnish: cinnamon stick
What to do:
Combine brandy and spicy simple syrup in a pint glass over ice.
Top with chocolate stout, and stir.
Garnish, if desired.
Peanut Whiskey and Cola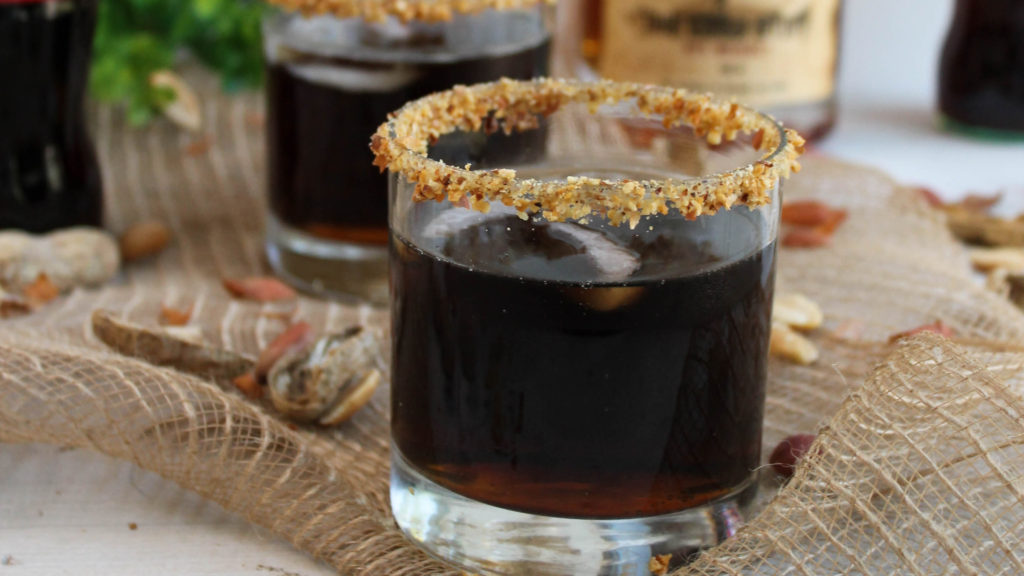 The Southern-bred tradition of dropping peanuts into a Coke has matured into a tasty cocktail made with warming whiskey, just in time for the holiday season.
What you need:
1 tablespoon crushed dry-roasted peanuts
Ice
1/4 cup bourbon
1/4 teaspoon vanilla extract (optional)
Cola soft drink (such as Coca-Cola)
What to do:
Dip rim of a rocks glass in water; dip in crushed peanuts to coat.
Fill with ice.
Add bourbon and, if desired, vanilla.
Top with cola.
Rye-Whiskey Switchels
A switchel is a combination of rye whiskey, cider vinegar, and ginger. It was originally popular during the 19th century. Today, it's making a comeback as a festive favorite.
What you need:
1/2 cup apple cider vinegar, preferably unfiltered
1/3 cup sorghum syrup (available at natural-food stores)
1 tablespoon finely grated peeled fresh ginger (from a 2-inch piece)
24 oz. rye whiskey
What to do:
Stir together vinegar, sorghum syrup, ginger, and 2 cups water in a nonreactive container. Cover and refrigerate at least 4 hours and up to 1 day.
Strain; return to container and refrigerate, covered, up to 1 week.
For each drink, fill a cocktail shaker with ice.
Pour in 1 1/2 ounces each vinegar mixture and whiskey.
Shake well. Strain into a chilled coupe glass; serve.
No matter if you like your holiday cheer shaken or stirred, it's easy to whip up one of these easy cocktails for your next gathering. Pair it with some delicious grilled treats for even more holiday joy.