Looking for a father's day gift that says "we love you as much as you love your grill"? Look no further. Whether he's a gadget connoisseur or a "get your hands dirty" kind of guy, we've got you covered. Here are our top 10 picks for 2021:

Ring Smart Lighting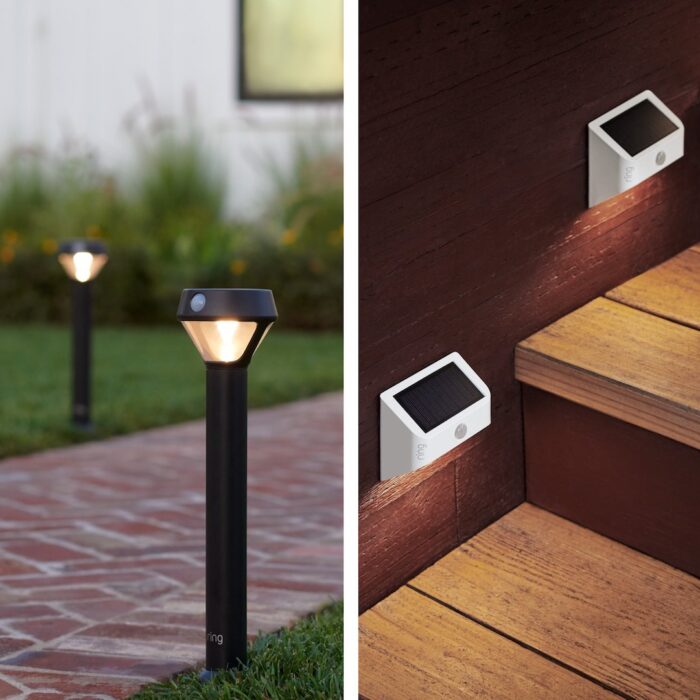 Ring Smart Lighting has outdoor options including pathway lights, floodlights, spotlights, and step lights. Turn lights on or off while you're away or link them to your Ring doorbell or security cameras for motion detection. Customize your Ring system to match your outdoor living space needs.
Shop here.
Eve Aqua | Smart Irrigation System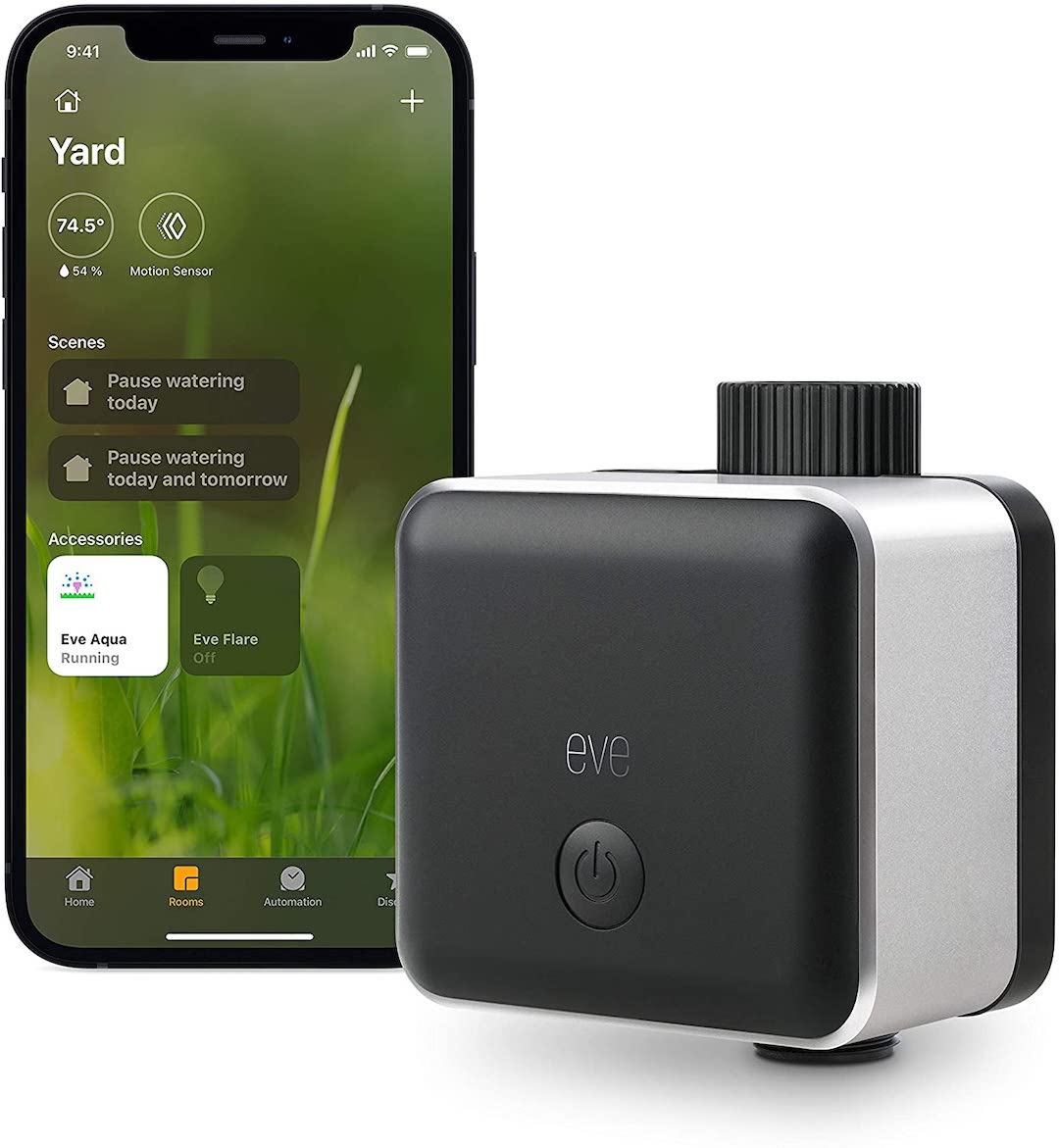 Control your sprinkler or irrigation system via the Eve app, Siri, or onboard button. Set up a schedule that waters automatically and never wonder "did I water the plants?" again. 
Buy it here for $99.95 and don't forget to apply the $10 off coupon!
WORX Robotic Lawn Mower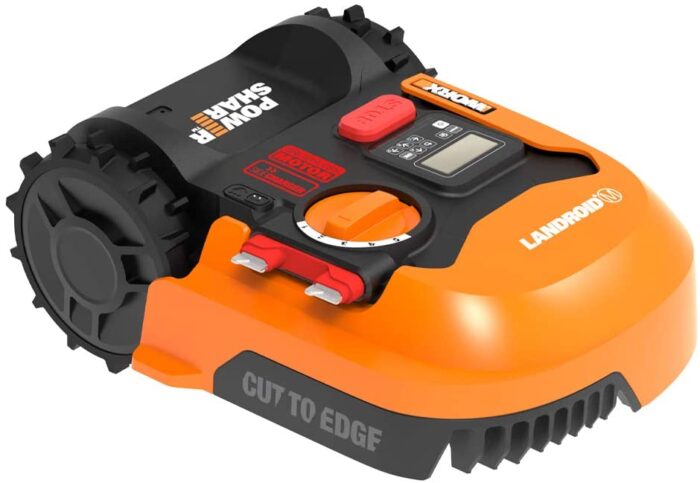 This smart lawnmower cuts up to ¼ acre all by itself. Set a mowing schedule and let it do its thing! The Worx Power Share is compatible with all Worx 20v and 40v tools.
Buy it here for $999.99
Master Lock Outdoor Biometric Padlock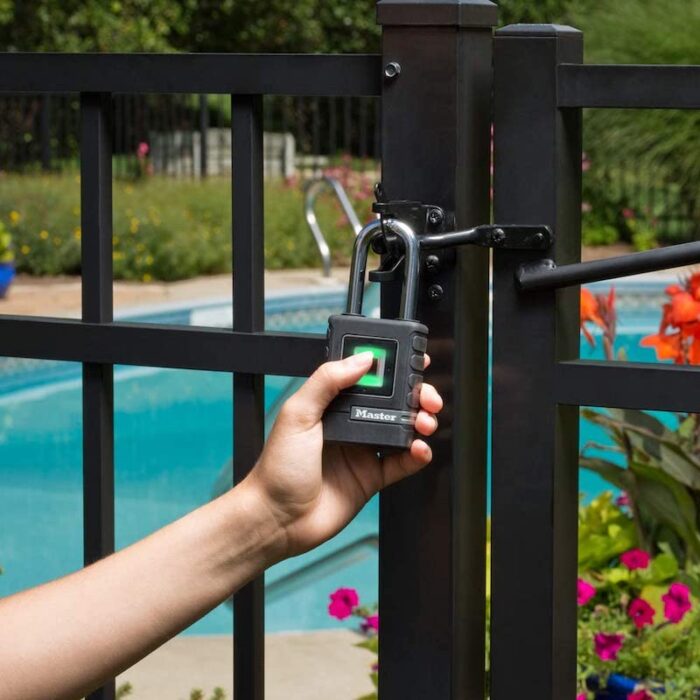 Keep your yard, pool, or shed locked at all times and all you need to access is your fingerprint. Supports multiple fingerprints, so you can share access with family or friends.
Buy it here for $99.98
MEATER | Wireless Smart Meat Thermometer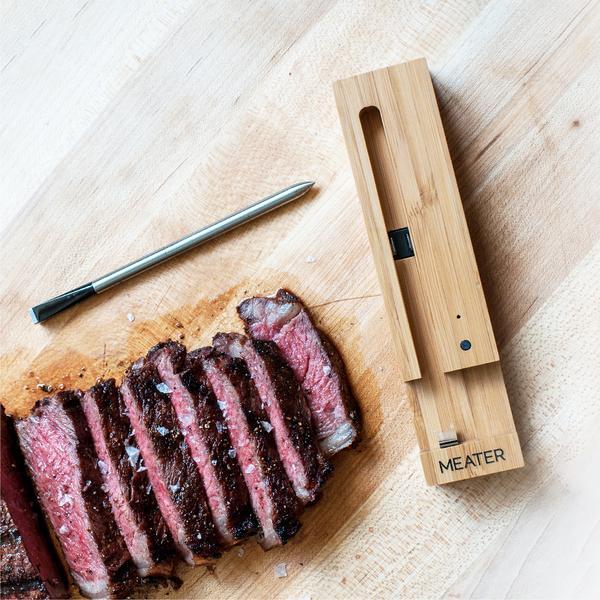 For the grill master dad, this smart meat thermometer cooks a perfect steak every time. Dual temperature sensors for internal meat temperature and ambient heat. Monitor your cooking from your phone on the MEATER app. Up to 33-feet of wireless range.
Buy it here for $69
For up to 165-feet of wireless range, check out the MEATER Plus for $99.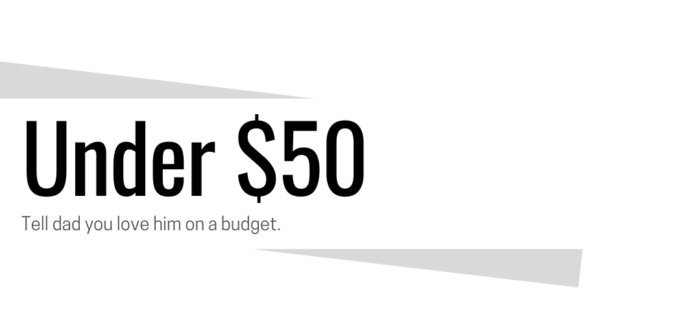 Thermacell Patio Shield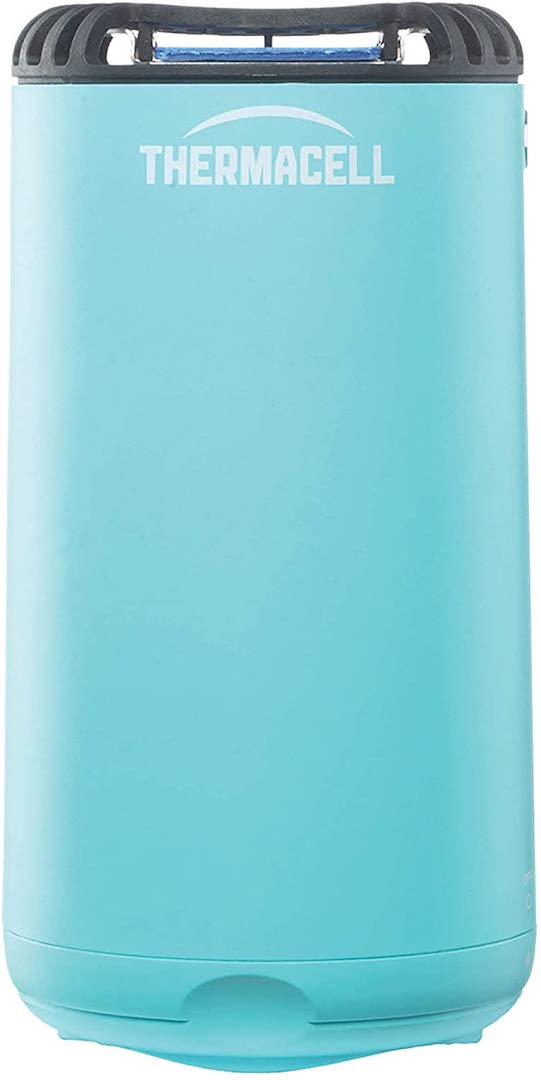 The Thermacell Patio Shield is heat activated — no cords or battery needed. It provides a 15-foot shield of protection from mosquitos using a 12-hour fuel cartridge. Perfect for patios, deck, pool, and its compact size makes it great for camping and travel.
Buy it here for $19.97
Smart Wine Thermometer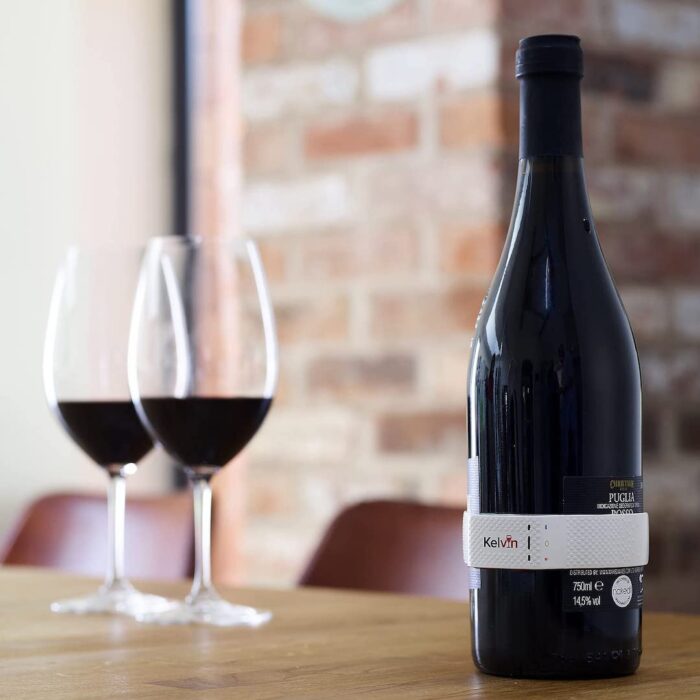 The Kelvin K2 Smart wine thermometer sends temperature information to your smartphone so you can enjoy a glass when it's at its best flavor.
Buy it here for $24.99
Dura-Tough Standing Log Carrier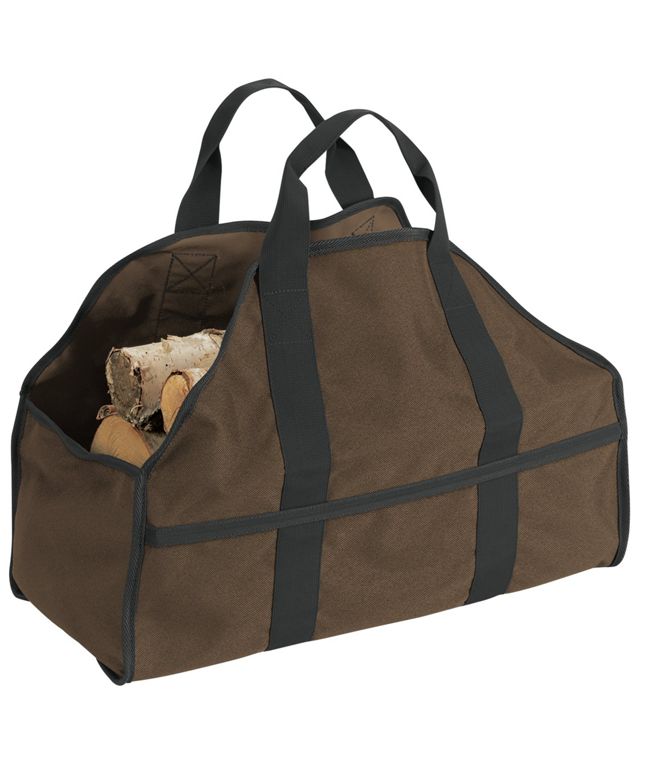 Perfect for the patio pyro dad, this log carrier makes loading and unloading logs for the fire pit or outdoor fireplace a breeze.
Buy it here for $39.95
Looking to spend a little less? Go for the smaller Dura-Tough Sling Log Carrier.
Brümate Hopsulator Trío 3-in-1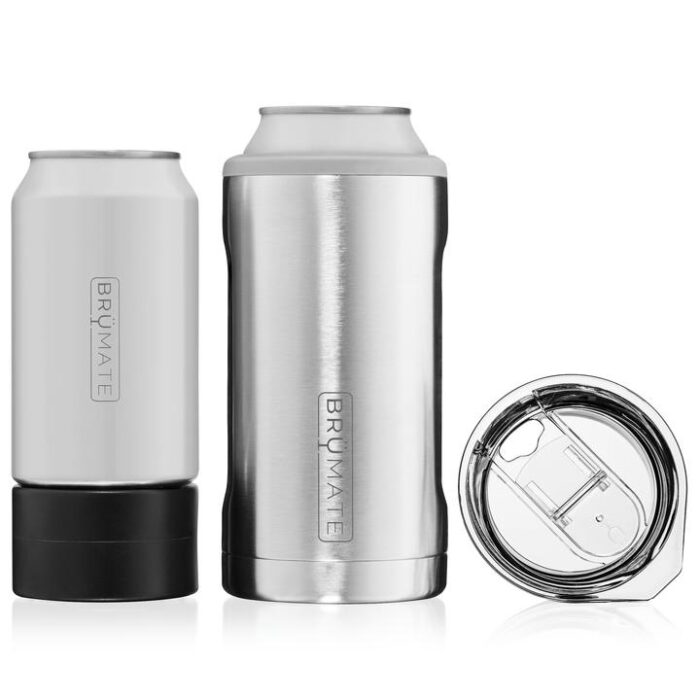 Keep dad's beer cold with this stainless steel can-cooler. Fits 16oz cans and comes with a freezable adapter to fit 12oz cans, or use it as a 16oz pint glass.
Buy it here for $24.99
Got a spiked seltzer lover? Brümate also has Hopsulator Slim.
Gardener's Tool Seat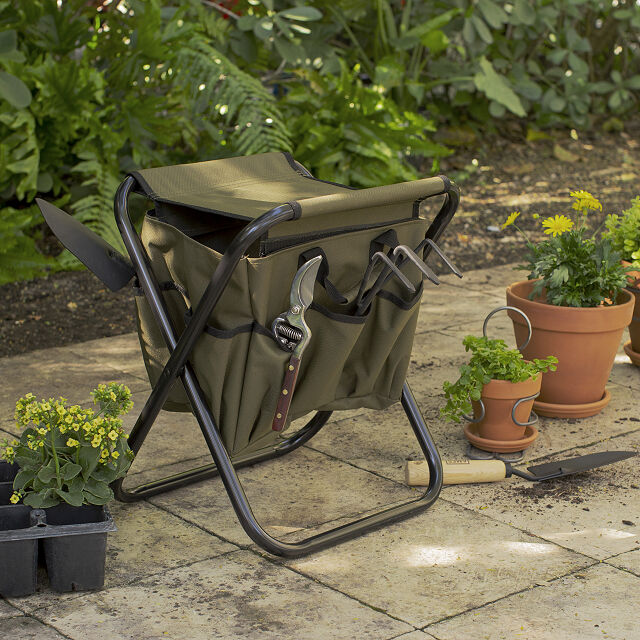 Made of lightweight steel and water-resistant nylon, this durable gardener's tool seat is made to last. The bag detaches easily from the frame via hook-and-loop fasteners and has two carrying handles, 21 pockets for different sized tools, and a large catch-all interior. Tools not included.*
Buy it here for $40